If you're looking for an exciting cinematic destination full of possibilities, look no further than Poland. The country has a rich cinematic tradition backed by the Council of the Polish Film Institute, which provides support to national and international projects. In the upcoming edition of the Shooting Locations Marketplace on 17th and 18th October, you will have the opportunity to get to know everything that Poland has to offer the film industry up close.
Poland: A mosaic of unique locations
Poland is a country that boasts a range of stunning locations. From unique natural landscapes to historic urban locations, you'll find the perfect backdrop for your project. The country hosts a varied range of landscapes, from the majestic Carpathian mountains to expansive plains and beautiful lakes. Cities like Krakow, Warsaw, and Gdansk offer rich historical architecture that can transport you to different eras.
Attractive incentives for film production
Poland's incentive system offers a 30% rebate on production costs in the country, making it an attractive destination for film and TV productions. This rebate is available for feature films, animated films, documentaries, and series, both national and international. Additionally, the country sets aside at least 10% of the annual budget to support animated productions.
To access these incentives, it is necessary to have a Polish partner or a company registered in Poland. There are no specific deadlines for applications, and funds are distributed throughout the year until they are exhausted. Financial support is granted after the submission and positive verification of the final report on the production or the supported work stage.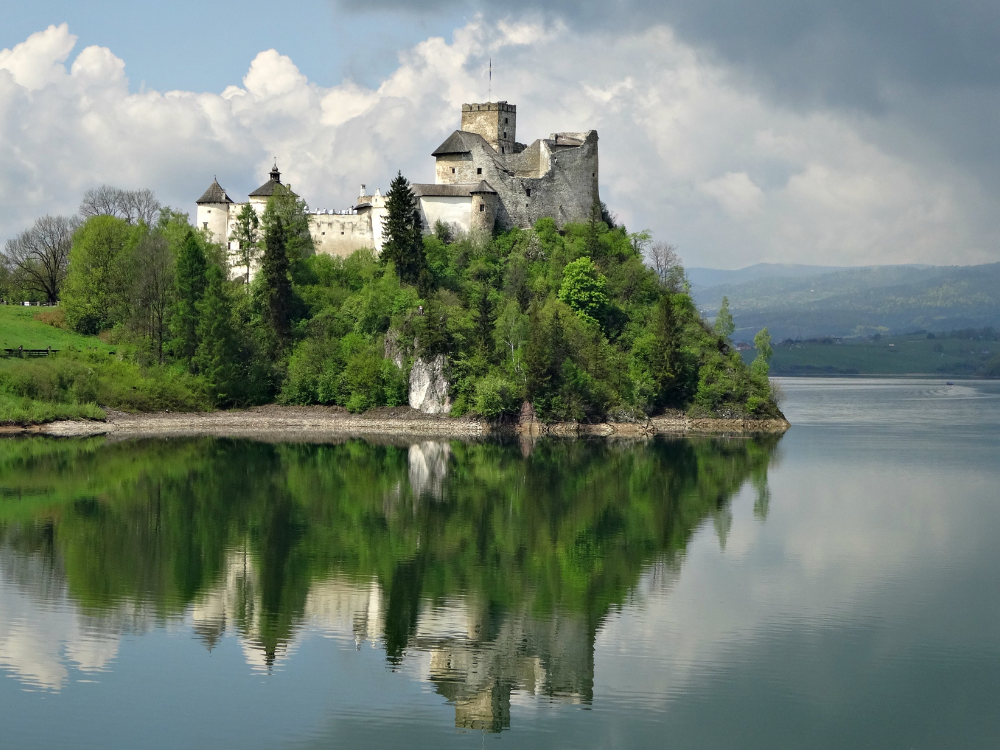 A stage for cinematic successes
Poland has been the setting for numerous internationally renowned productions. Films like "The Pianist" by Roman Polanski and "Schindler's List" by Steven Spielberg were filmed in this country. Moreover, Poland is known for its thriving animation industry and has contributed to notable films like "Another Day of Life" by Damian Nenow and Raúl de la Fuente.
Polish cinema has a rich and diverse tradition that spans decades of cinematic achievements. The Polish Film Institute, backed by the Council of the Polish Film Institute, is committed to fostering and supporting national and international film production. This is reflected in its robust incentive system and its promotion of film culture in the country.
In summary, Poland is a cinematic destination that combines a variety of unique locations, attractive incentives, and a rich cinematic tradition. Take the opportunity to explore all that this country has to offer in the upcoming edition of Shooting Locations Marketplace. With Poland as your backdrop, your cinematic project is sure to shine on the big screen.