More than 120 wineries, wine routes from Spain, Portugal and Italy to participate in the third edition of the International Wine Tourism Fair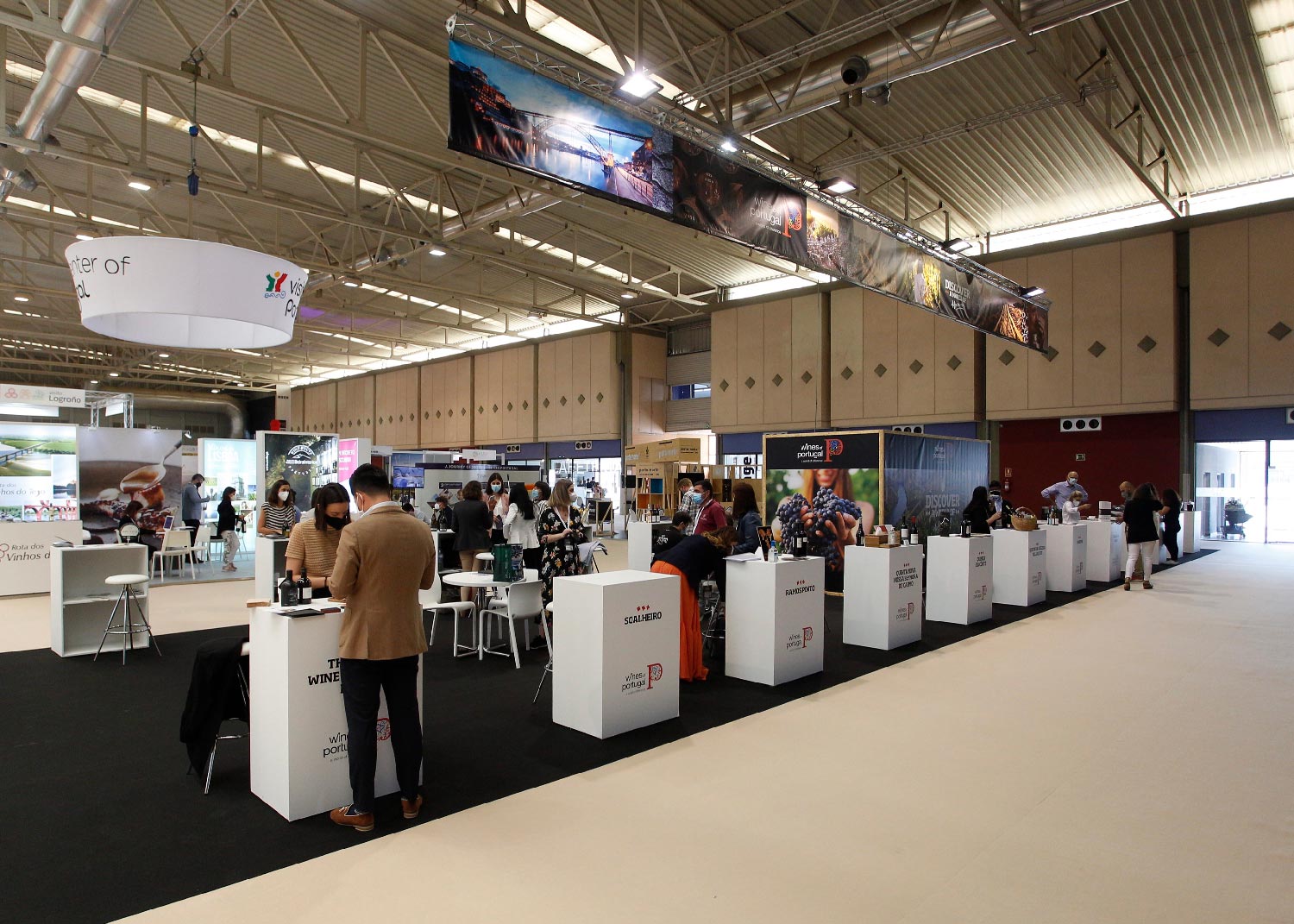 The third edition of FINE, the International Wine Tourism Fair, will bring together on 1 and 2 March more than 120 wineries, hotels and wine tourism destinations from Italy, Spain and Portugal, along with 70 tour operators and travel agencies from 13 different countries. 
Emblematic wineries from Ribera del Duero, Penedés, Rioja, Somontano and Ribeiro will participate in this event for wine tourism professionals, whose centre of activity will be the procurement market, attracting buyers from the United Kingdom, the Netherlands, Brazil, Canada, France, Portugal, Belgium, Italy, Germany, Spain, Sweden, Ukraine and the United States. 
The segments of greatest interest to these buyers include high-quality experiences, nature tourism and group tourism, and there is also strong demand for incentives travel and event organisation. 
'A large part of the procurement market's success depends on correctly identifying buyers. To do so, we are collaborating with Turespaña, through its network of offices, and spreading the word through key media in the different countries', said Alberto Alonso, general manager of Feria de Valladolid. 
MICE tourism 
Meetings, incentives, conferences and exhibitions (MICE) tourism will be one of the central themes of the upcoming edition. A segment with strong growth potential, it is of great interest to the business sector "for reasons such as deseasonalisation, improving occupancy rates on working days and the higher business volume generated by this type of tourism compared to conventional tourism'. 
Marketing, success stories and analysis of different models will be covered in the sessions to be held on 1 and 2 March. The programme will start with a presentation by Luis Dupuy de Lôme, vice president and general manager of American Express Global Business Travel for Spain and Italy, who will discuss, among other issues, the MICE tourism forecasts for this year and the opportunities offered by wine tourism. 
This will be followed by a round table featuring the Freixenet Group and the Patterson Travel agency, which will address the demands of incentives clients. 
The deseasonalisation of demand and optimisation of wine tourism resources for MICE tourism will be discussed during the round table, whose participants will include Carlos Garrido, president of the confederation of travel agencies, and Fay Taylor, president of DMC Spain. The panel will also feature the sales director of WOW Porto, an urban project encompassing cultural and gastronomic attractions and seven museums which has been classified as a Project of Potential National Interest by the Portuguese government. 
A workshop on the marketing of MICE wine tourism through online and offline channels will bring the first day to a close. It will be led by Alicia Estrada, director of Marketing and Communication at the Guild of European Business Travel Agents (GEBTA), who will show wineries how to focus their projects on the corporate travel sector. 
The second day will open with a presentation by Sandra Carvão, chief of Tourism Market Intelligence and Competitiveness at the World Tourism Organisation (UNWTO), who will share a global vision of wine tourism, its connection with rural development, sustainability, etc. 
The conference programme will close with a round table with the participation of the President of OPC Spain, Matilde Almandoz; Yulia Lekomtseva, Director of Education and Events of SITE Spain, an organisation dedicated to the promotion of the incentive travel industry, and the Director of Tourism of the Italian region of Langhe Monferrato Roero, Mauro Carbone.
Partnership agreements  
FINE is a project backed by companies and public institutions, such as the Valladolid City Council, the Castilla y León Regional Government, the Valladolid Provincial Council, the Chamber of Commerce and Turespaña. 
Feria de Valladolid has also signed partnership agreements with professional organisations linked to wine tourism and MICE tourism to promote this activity. These include the Spanish Wine Federation, the Leading Brands of Spain Forum, the Spanish Confederation of Travel Agencies, OPC Spain, Spain DMCs and Acevin.  
Useful information: 
FINE #WineTourismExpo

 

Date: 1 and 2 March 2022

 

Opening times: 9.30 a.m. to 6.30 p.m. 

 

Location: Feria de Valladolid (Avda. Ramón Pradera, 3)