WINE TOURISM
TOURIST PRODUCT ON THE RISE
The constant development of the tourist industry in the last decade has promoted the specialization of tourist proposals addressed to a visitor who is becoming more and more exigent. In this context, wine tourism has established itself as a profitable product in both short and medium terms; this is confirmed by almost 80% of the wineries consulted in the wine business feasibility study made by Great Wine Capitals.
Supply exceeds demand, so the future of this industry relies on redefining marketing strategies and creating innovative wine tourism products with a strong cultural character that highlights the values ​​of the territories linked to the cultivation and production of wine. FINE, International Wine Tourism Fair, will be the best place to share experiences in a stimulating business environment in order to develop and strengthen business opportunities around wine and lay the foundations of a profitable and sustainable wine tourism model that allows your company grow nationally and also internationalize your tourist offer.
ADVANCE FINE EXHIBITORS #WINETOURISMEXPO
List updated as of December 3, 2019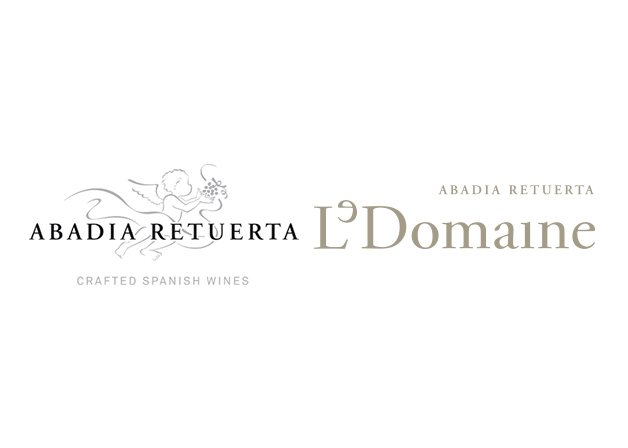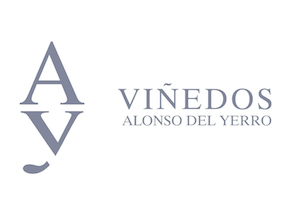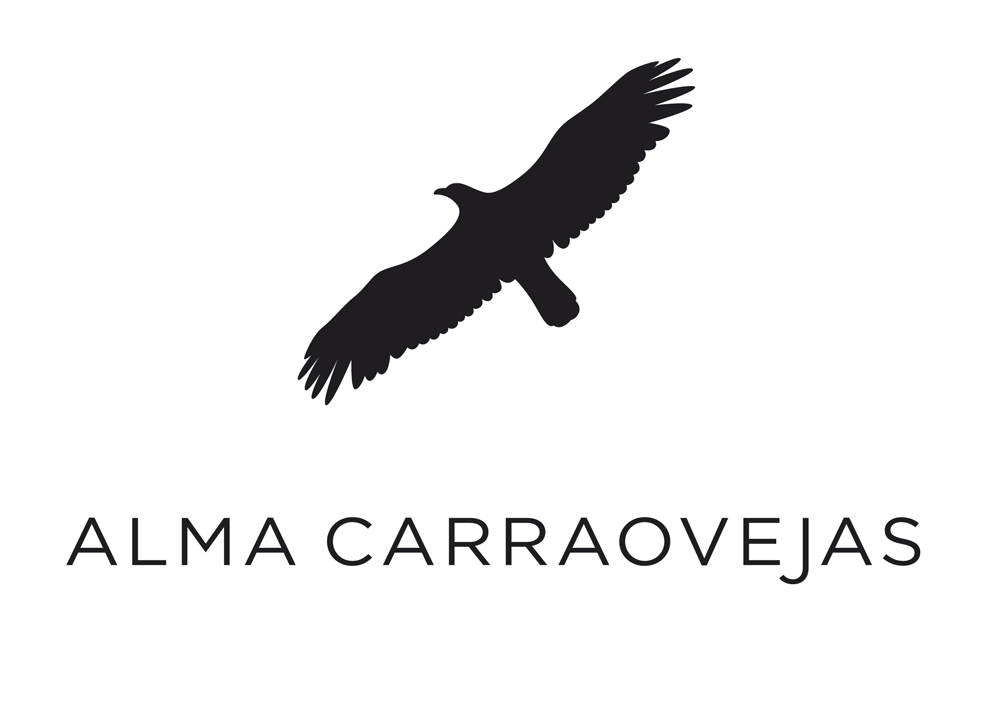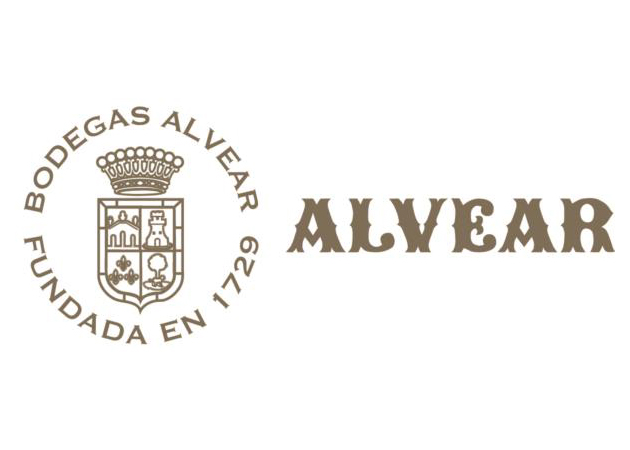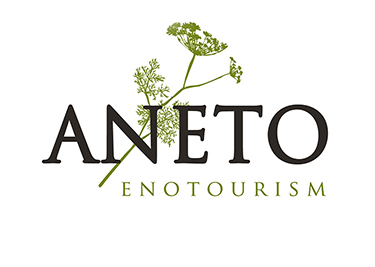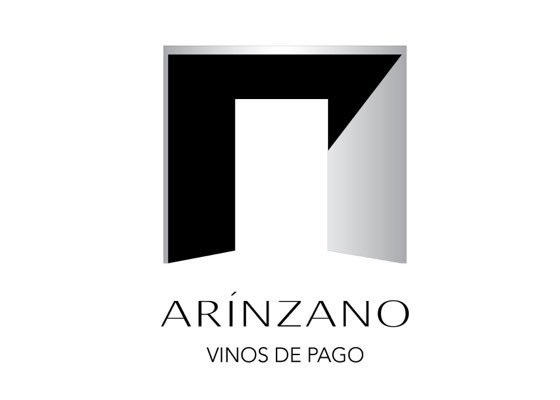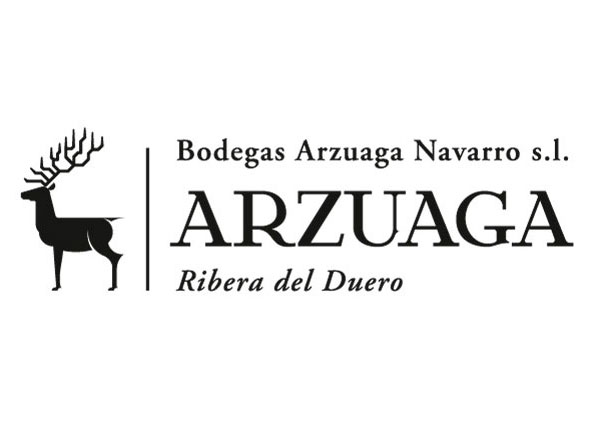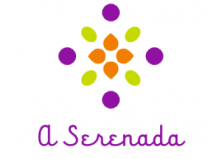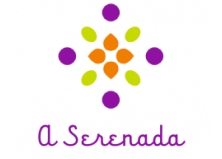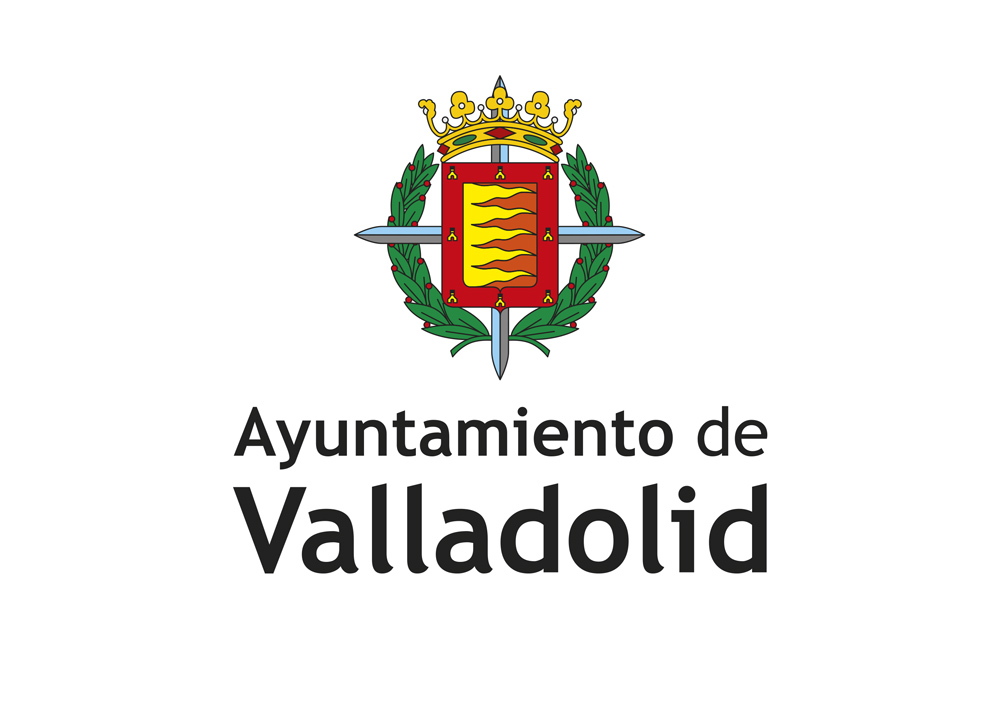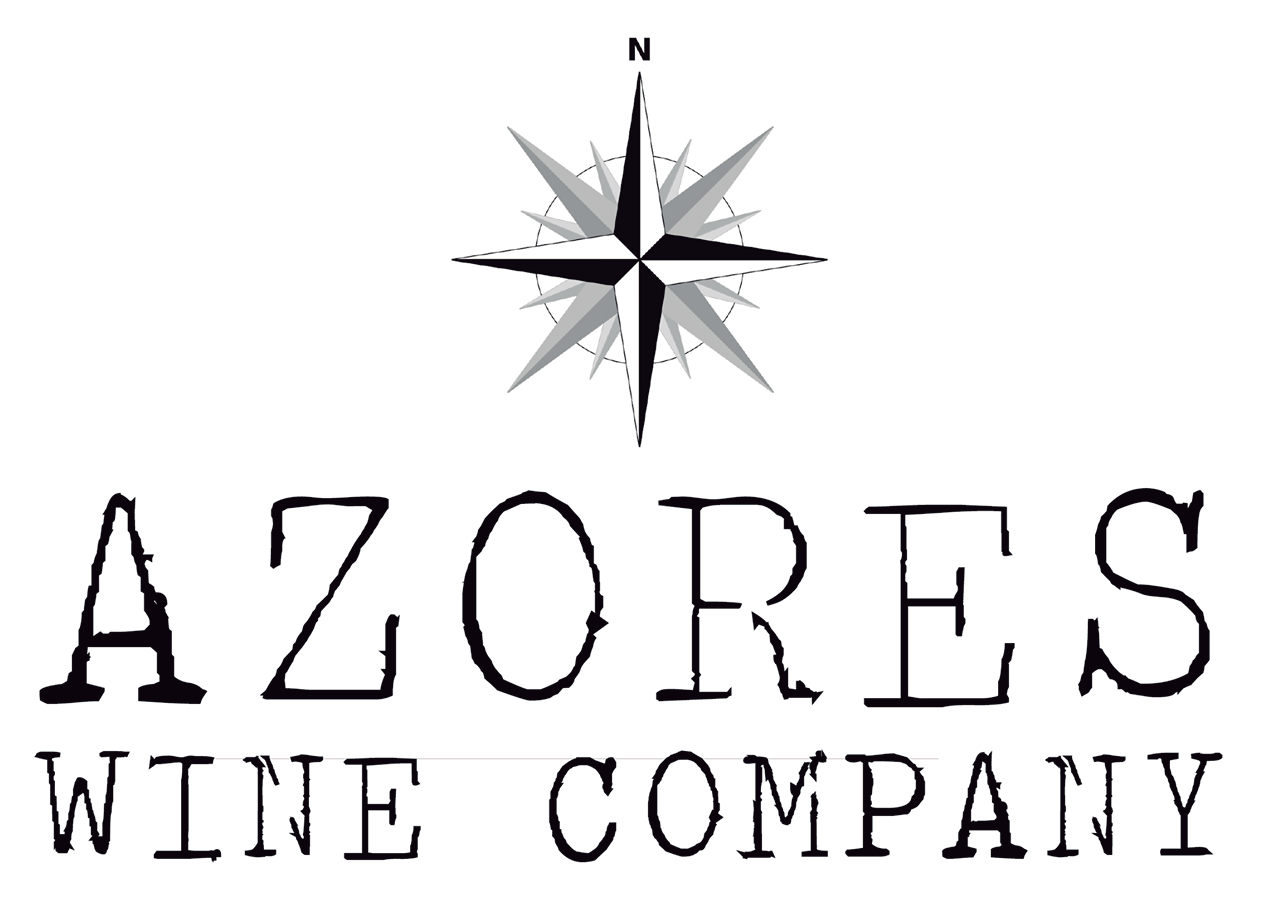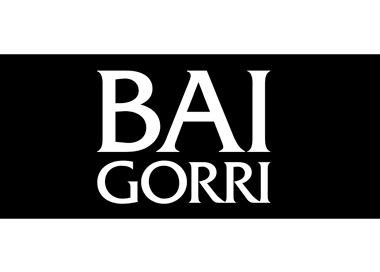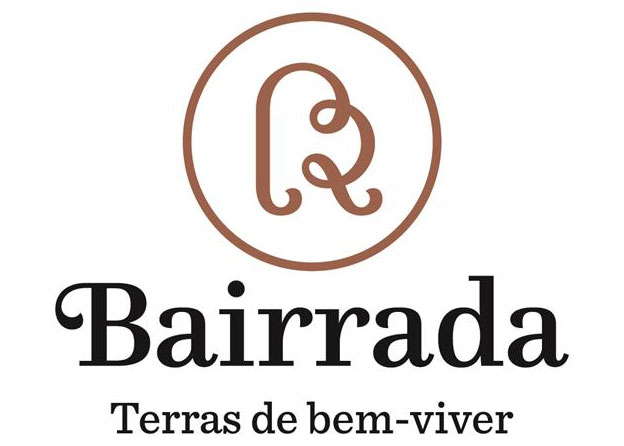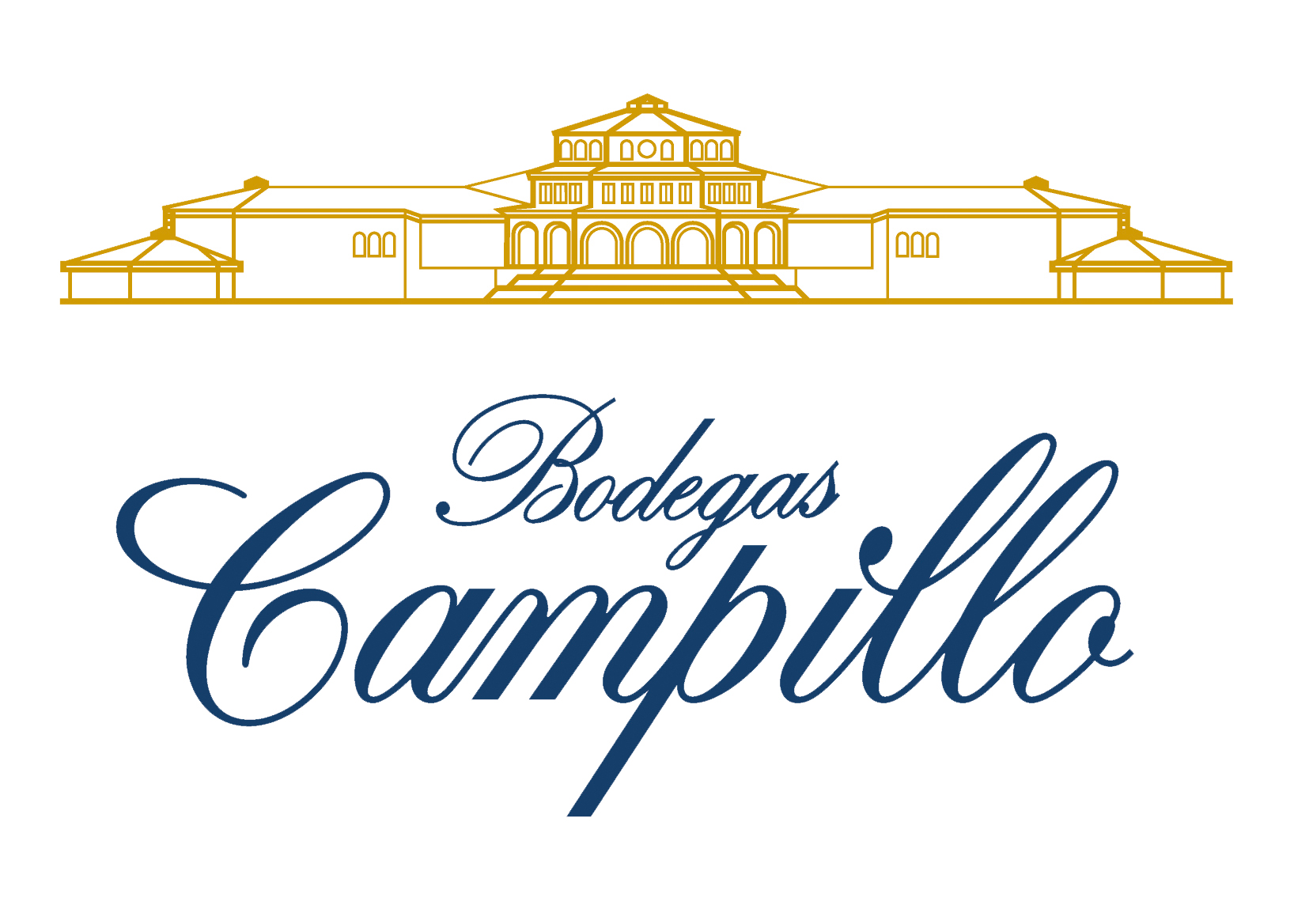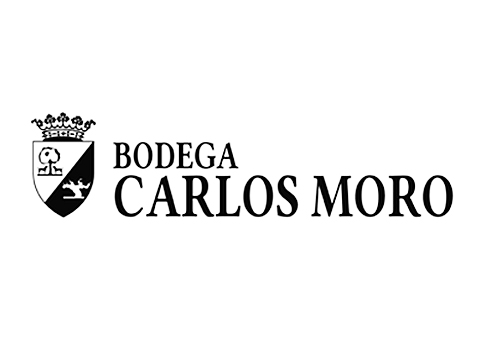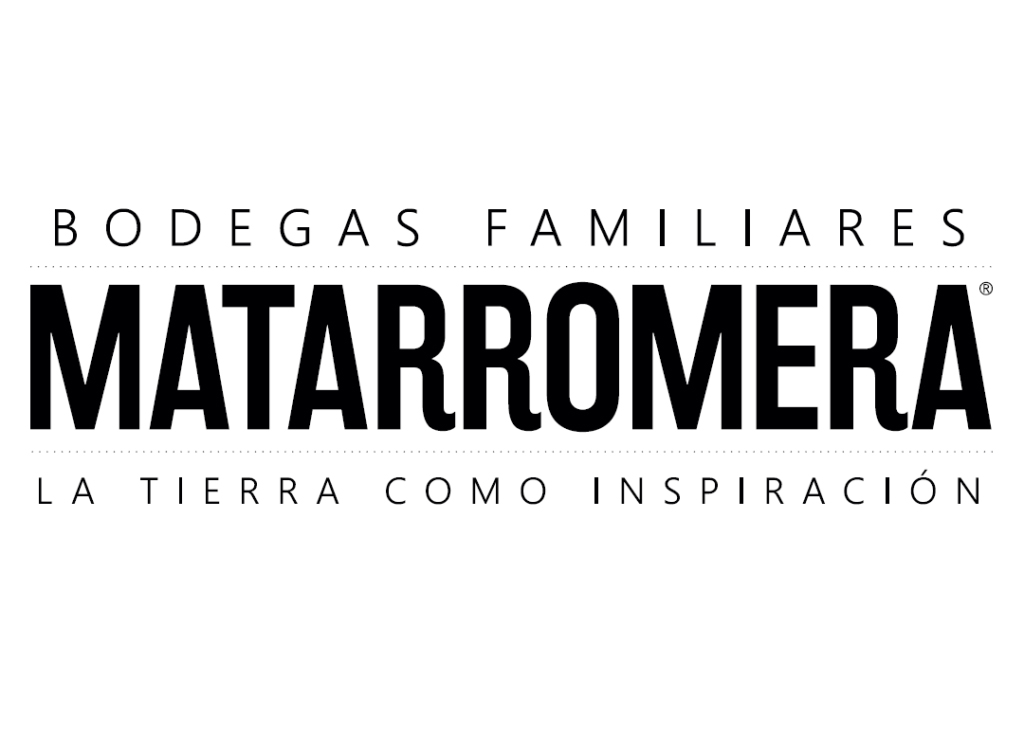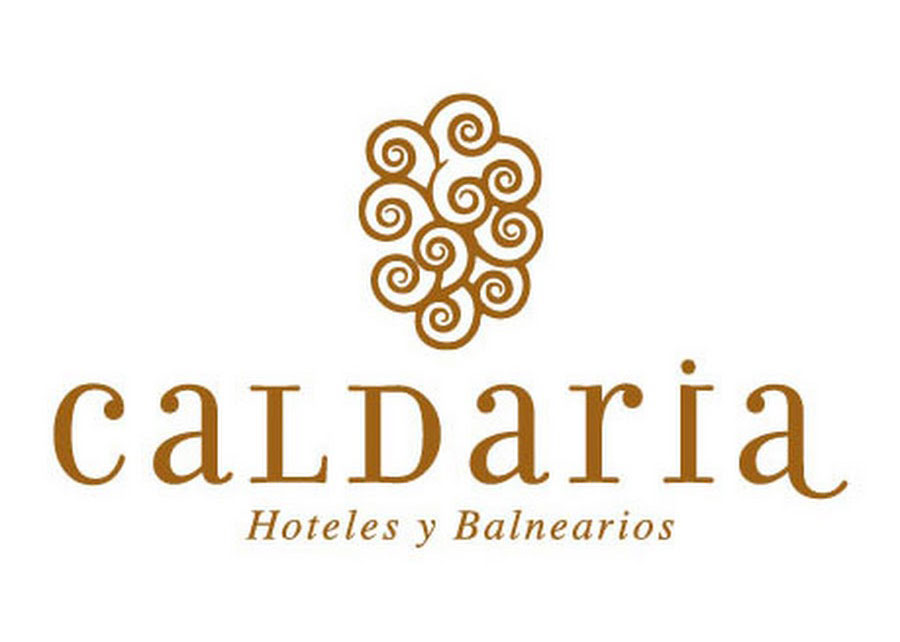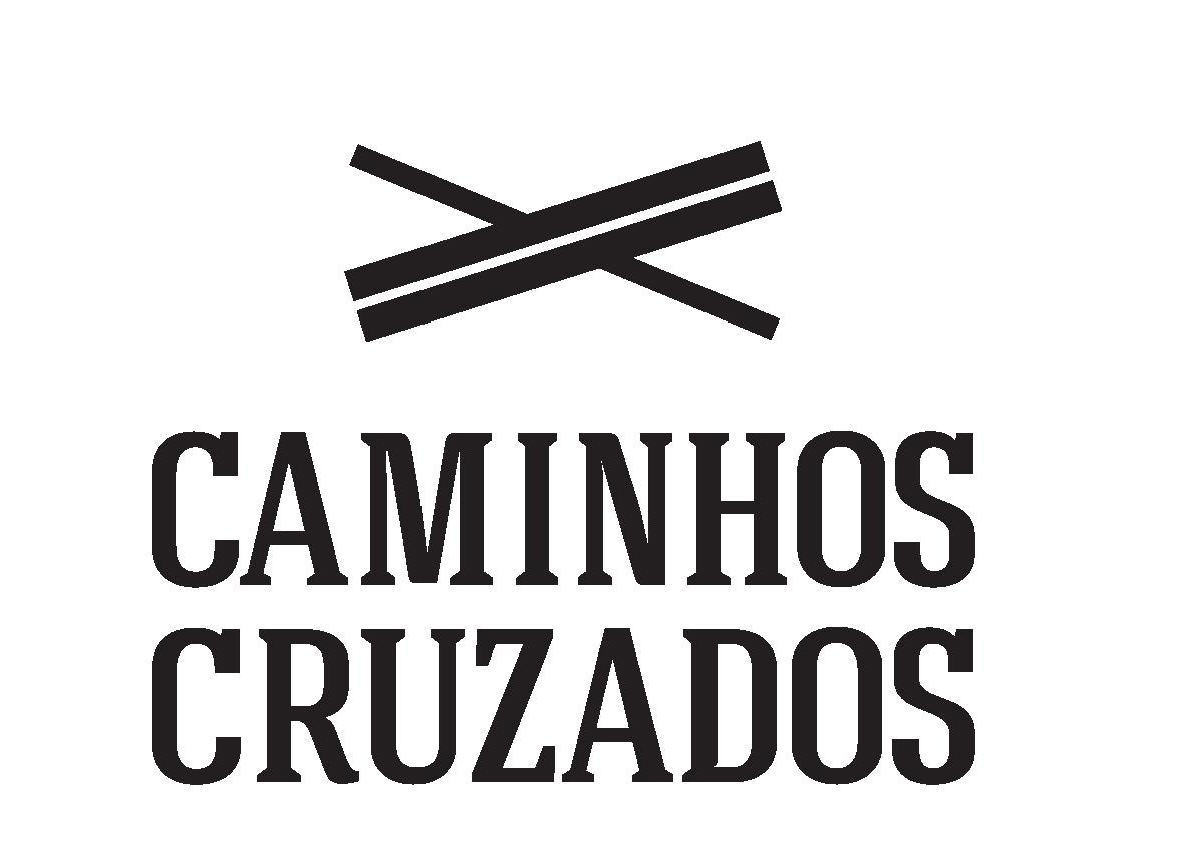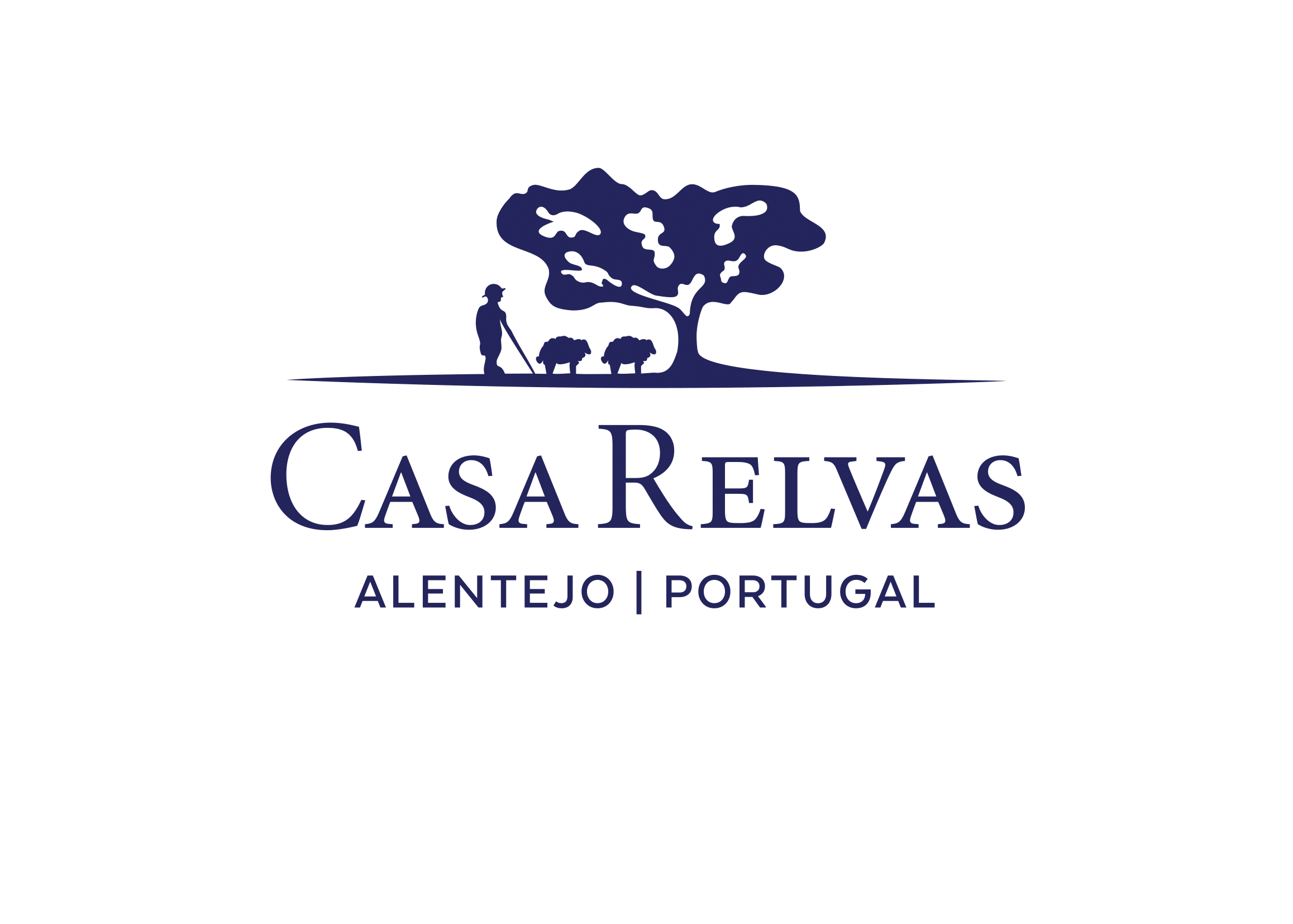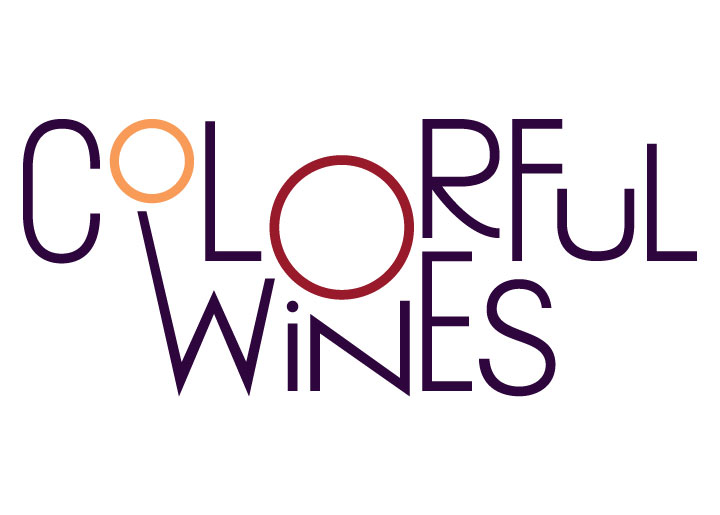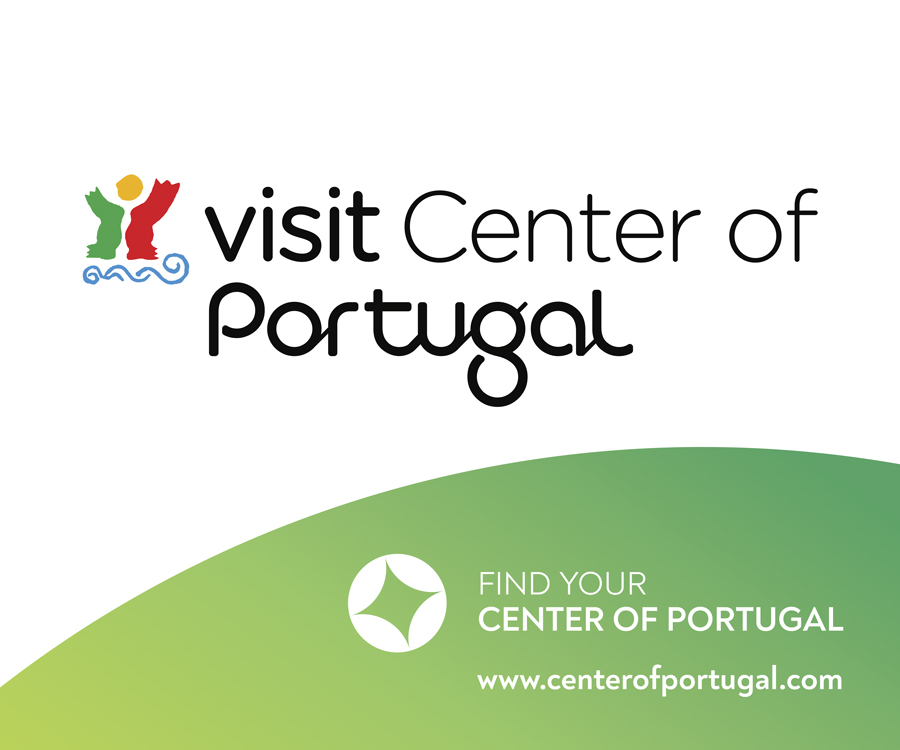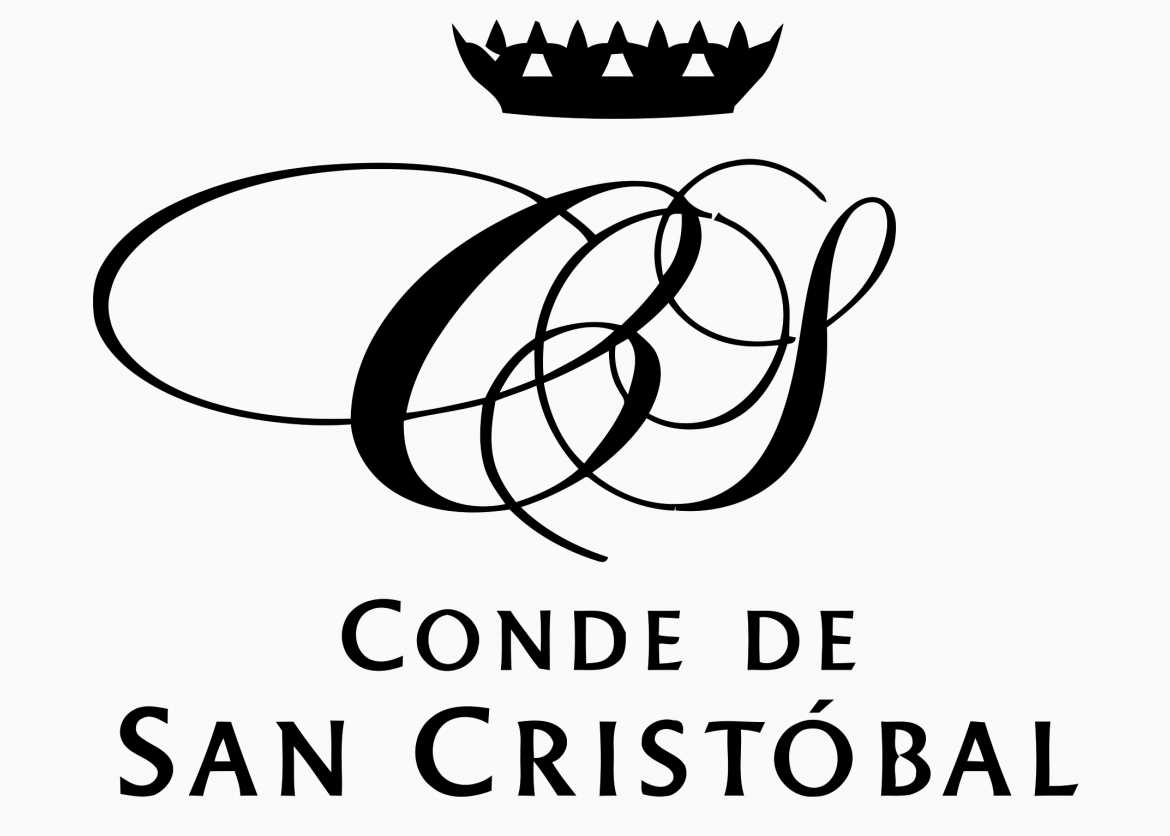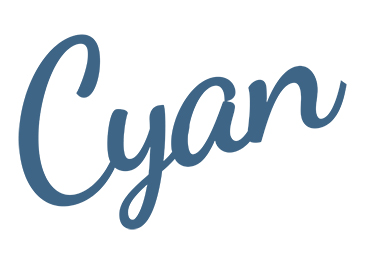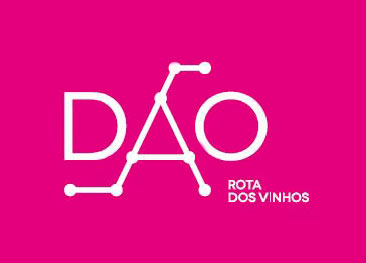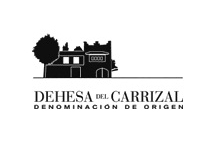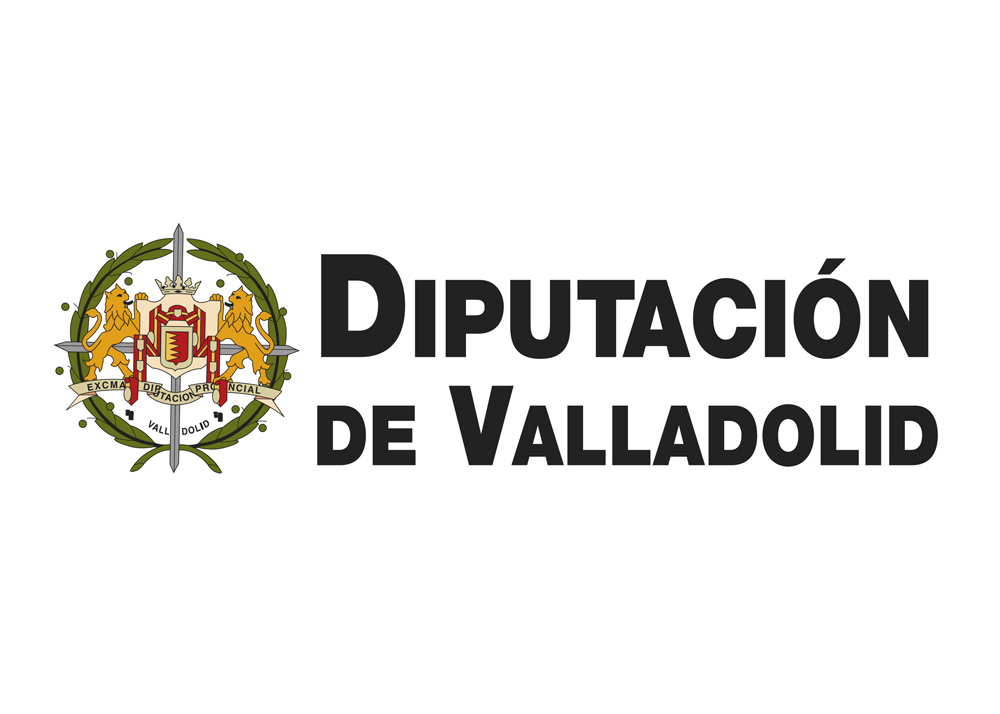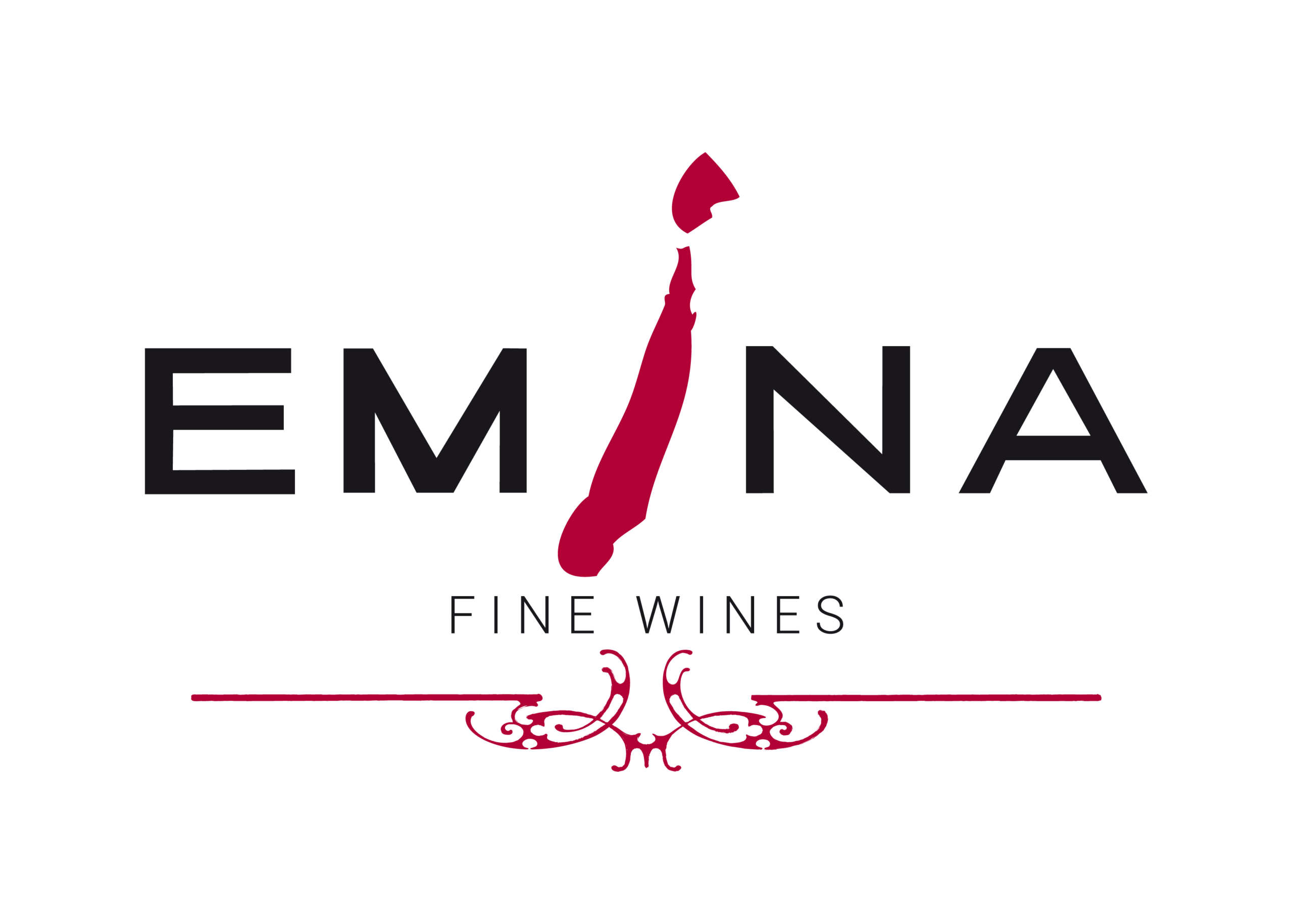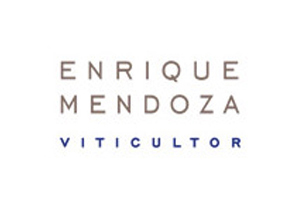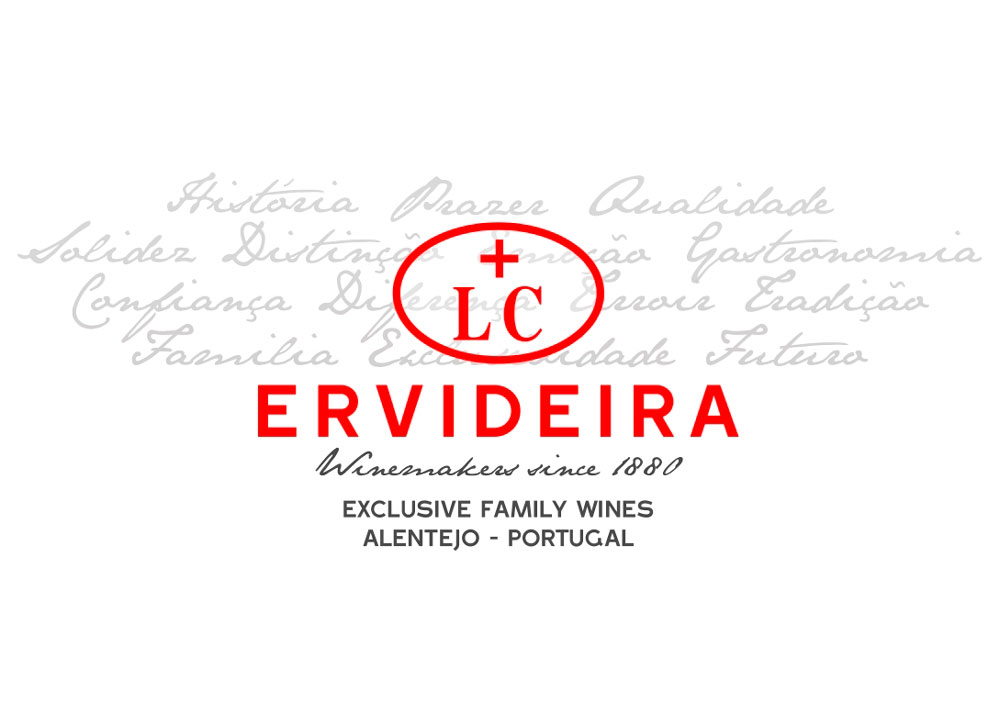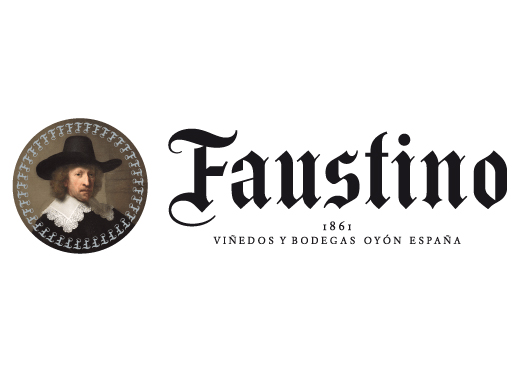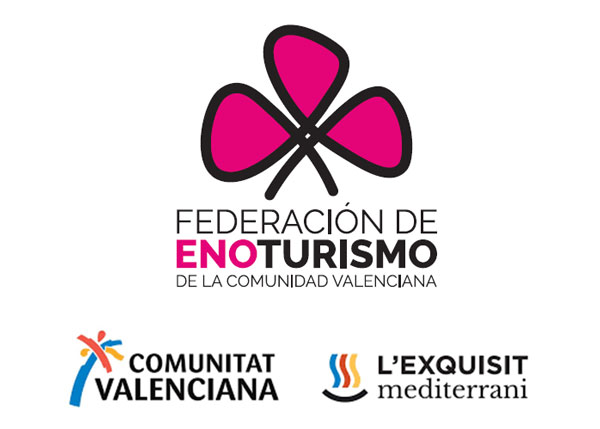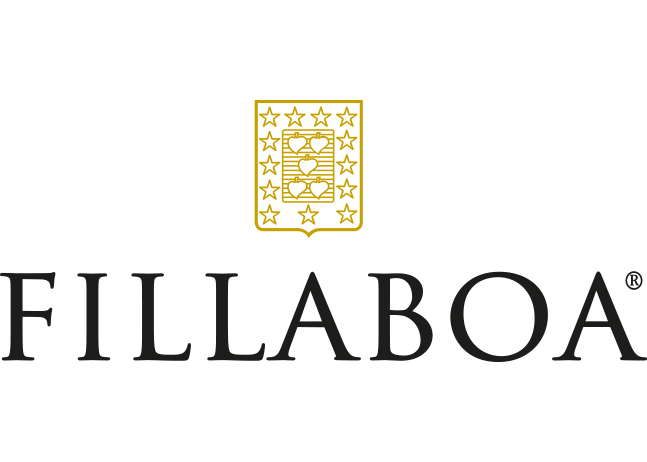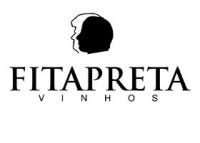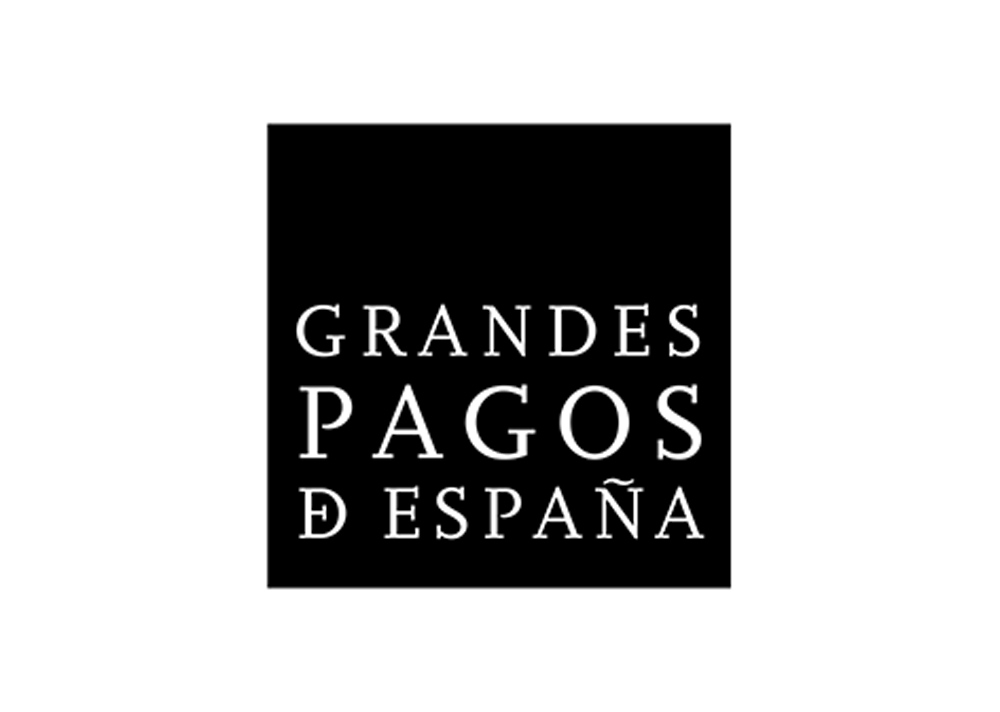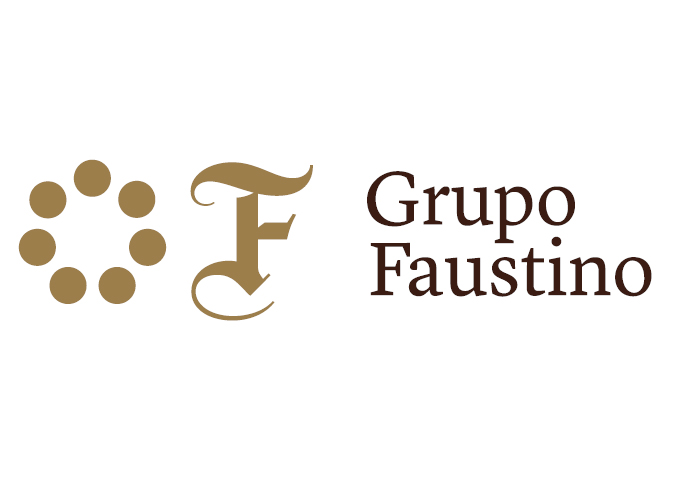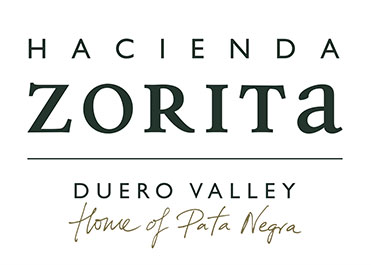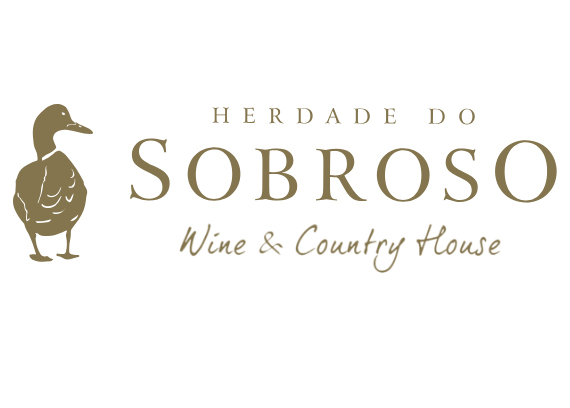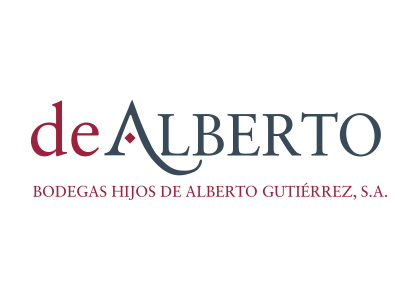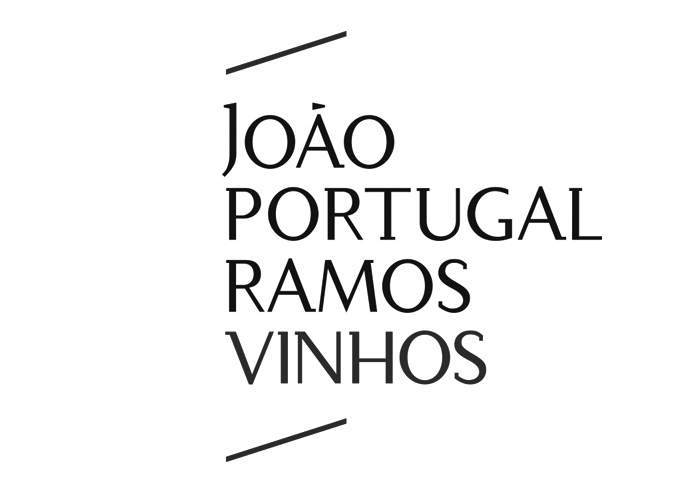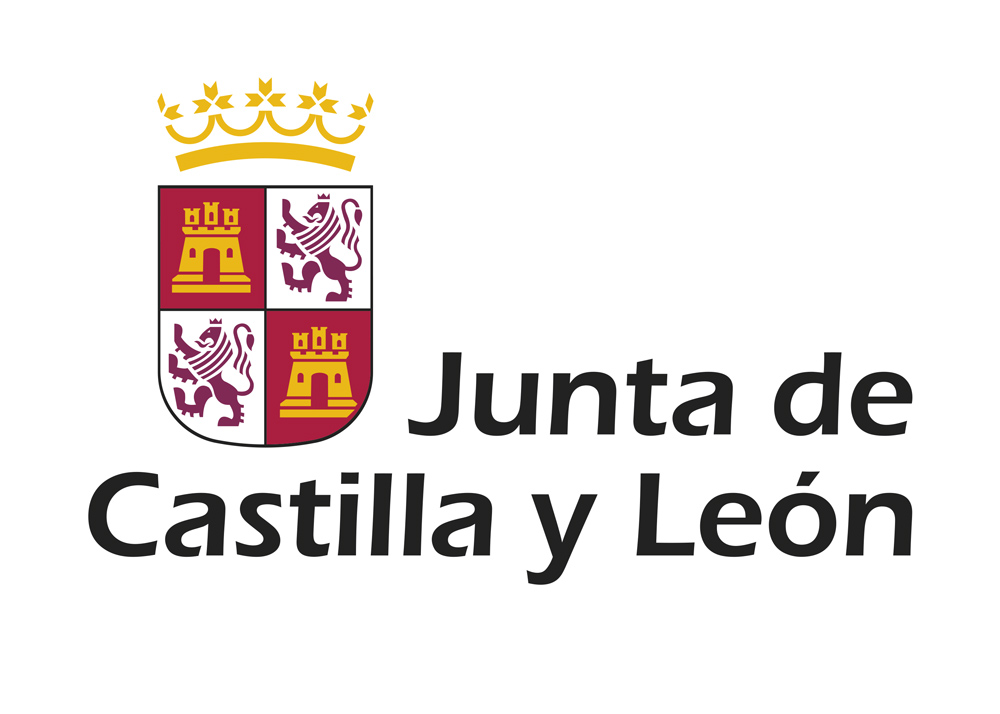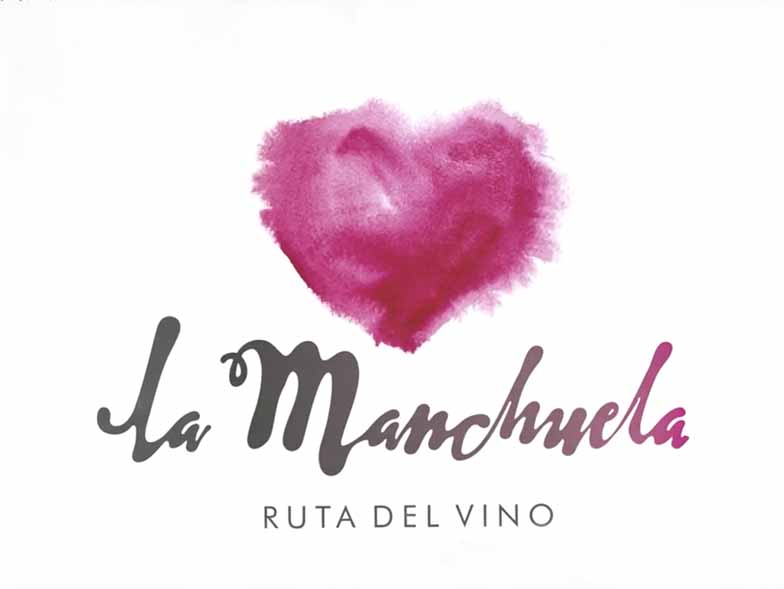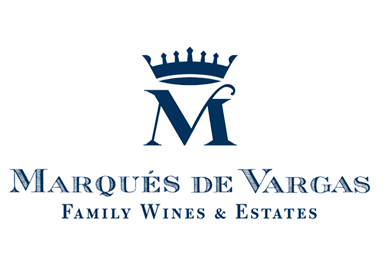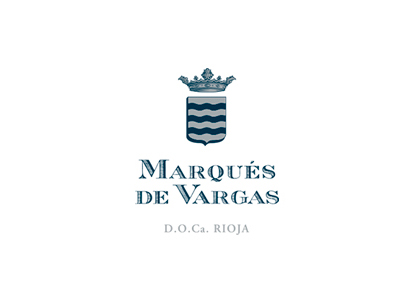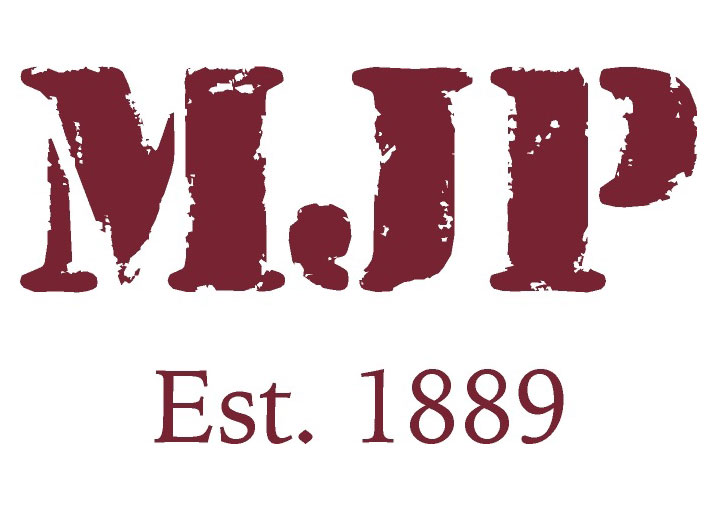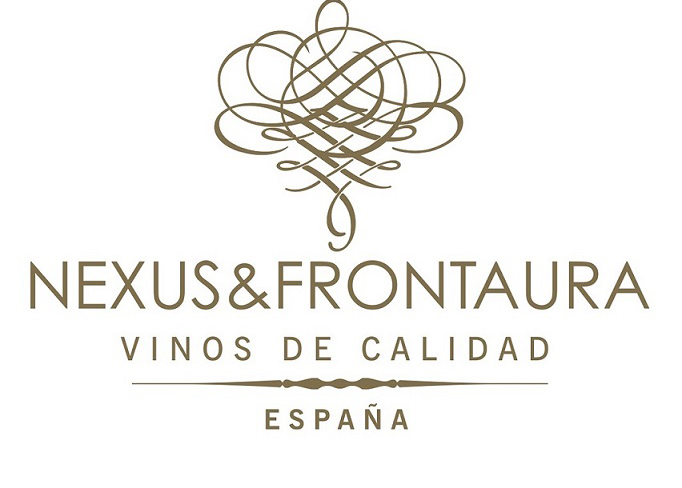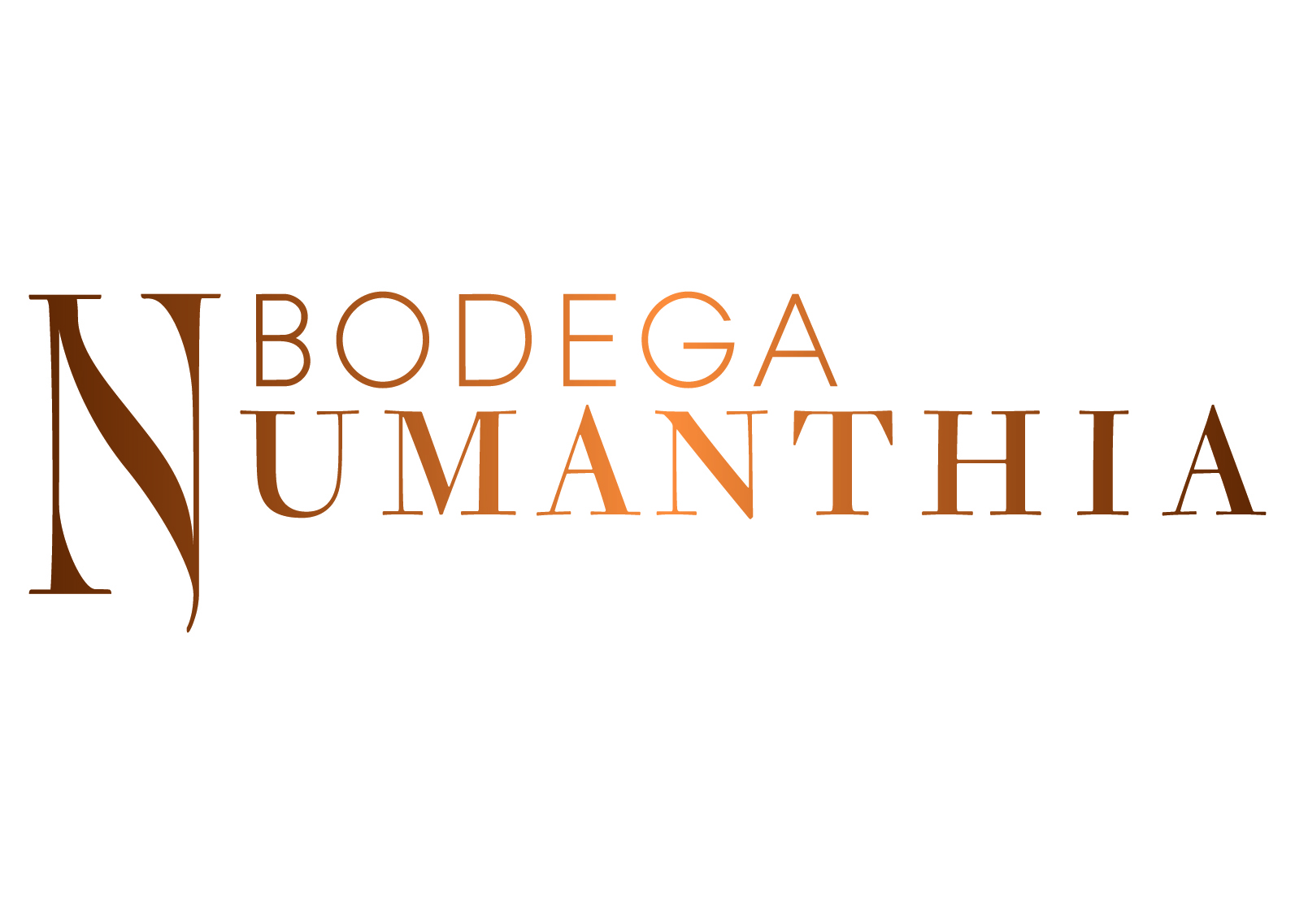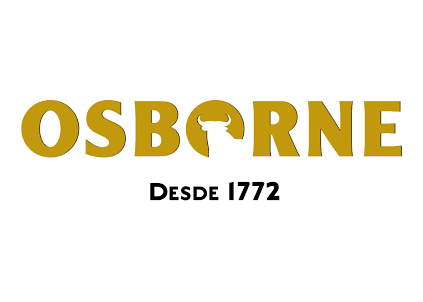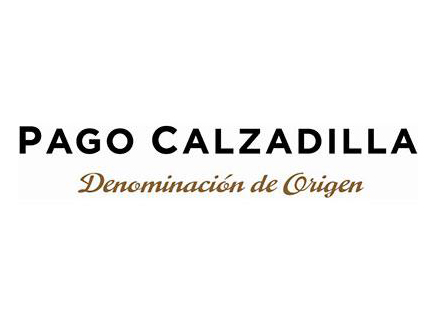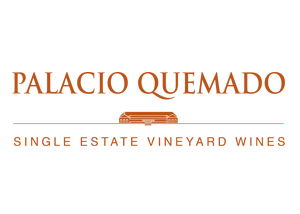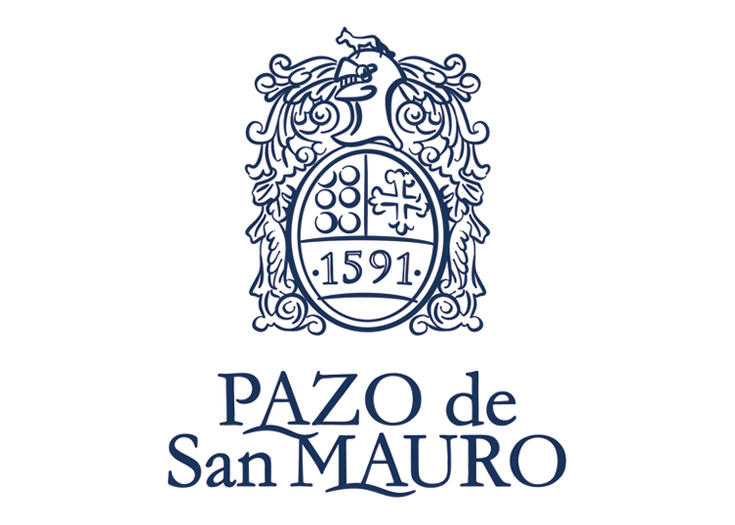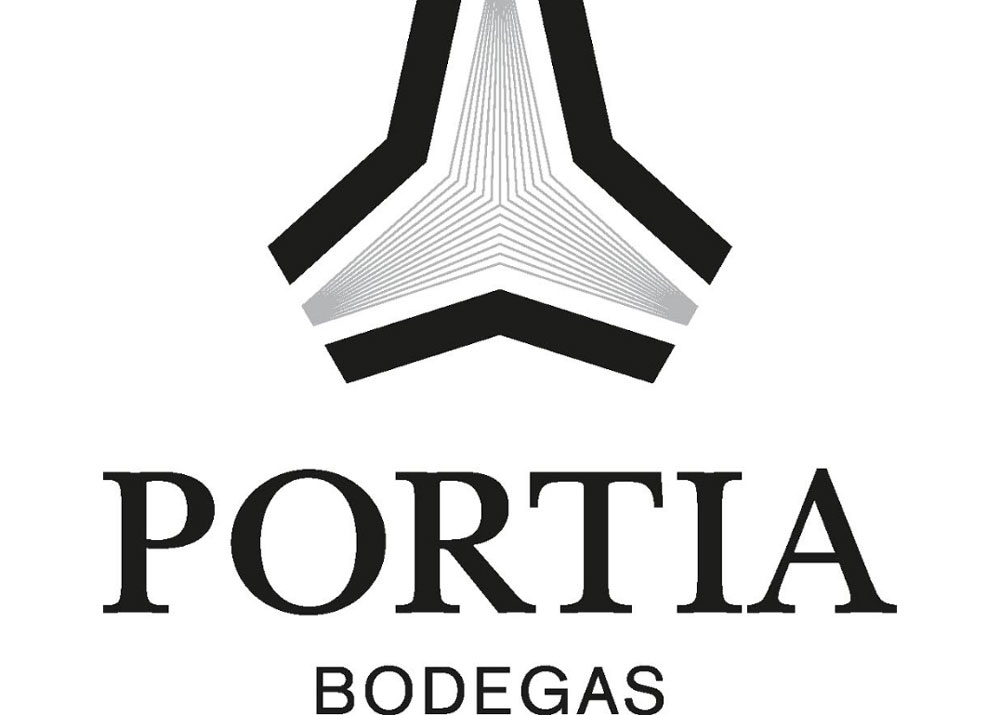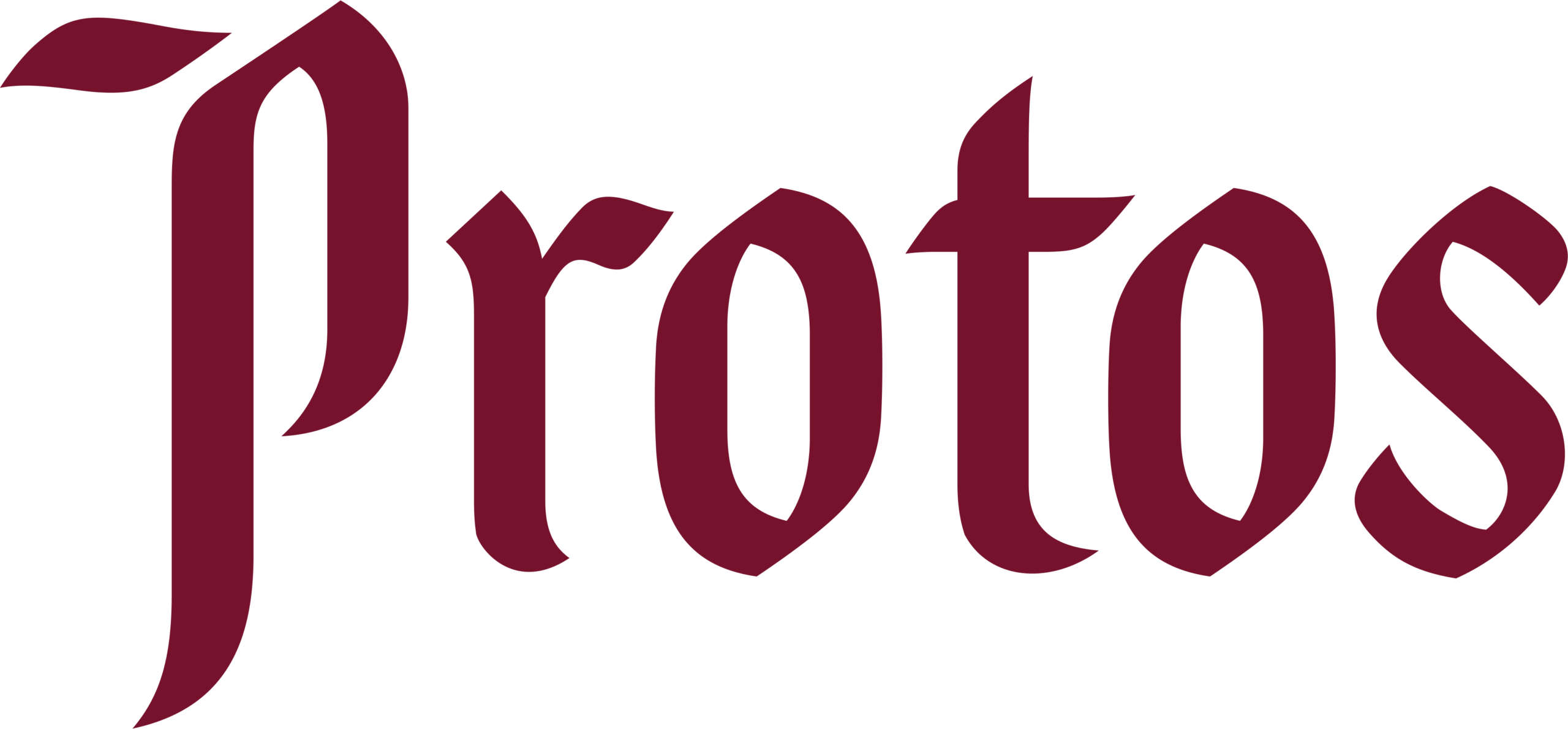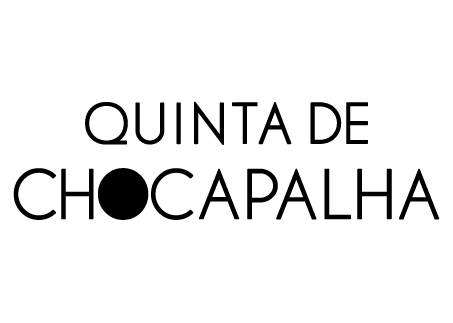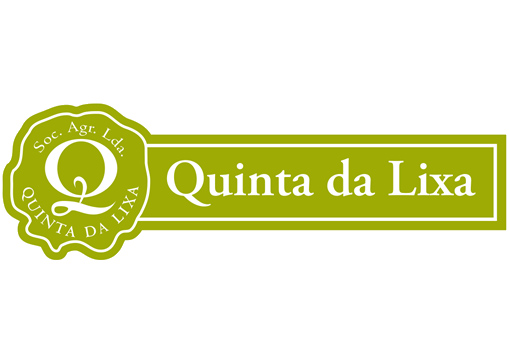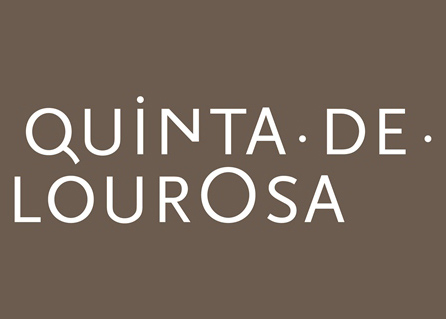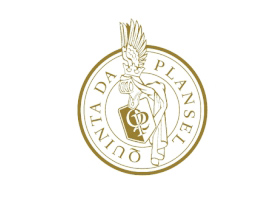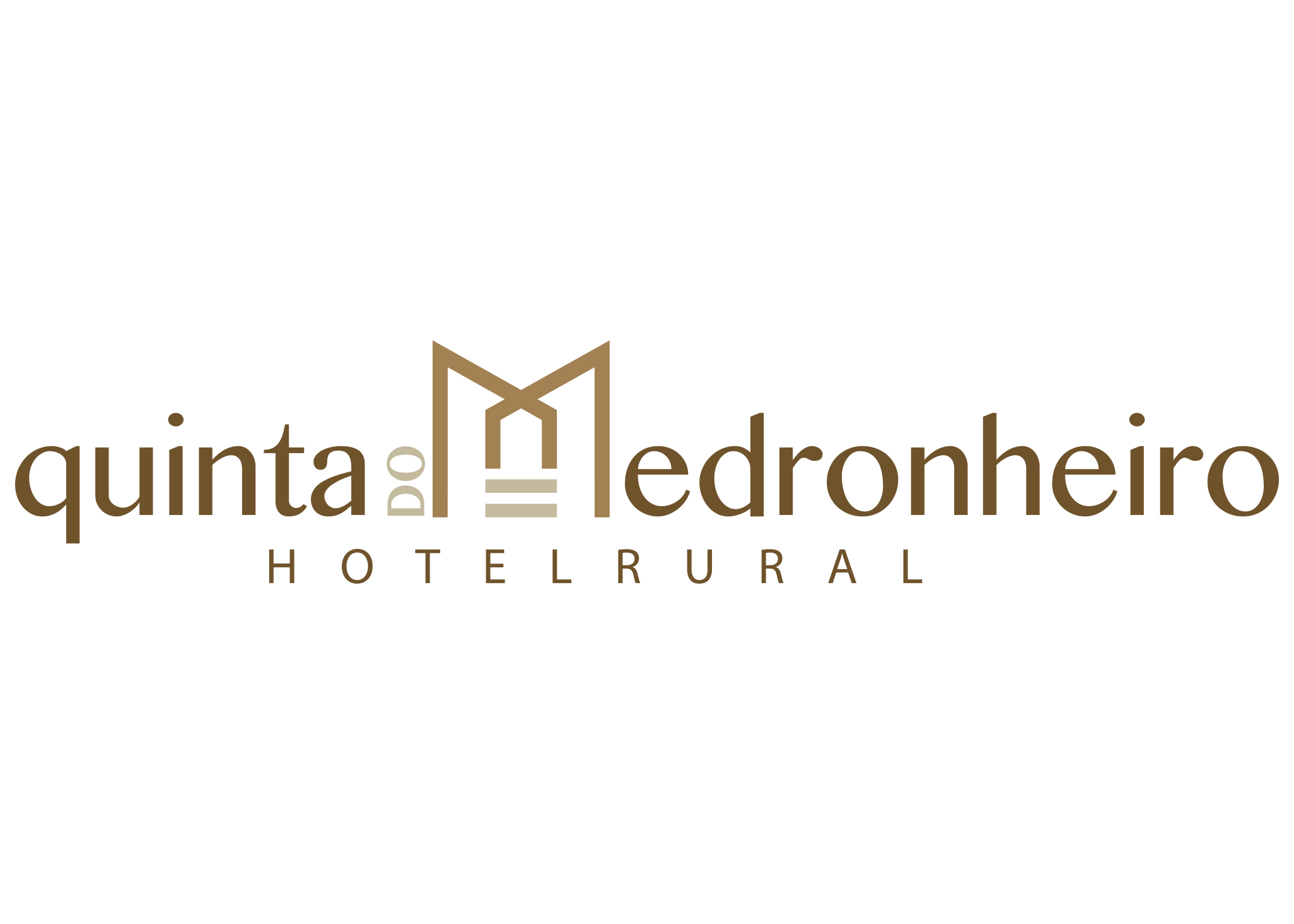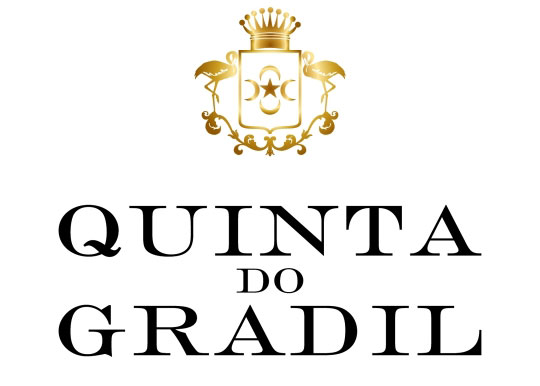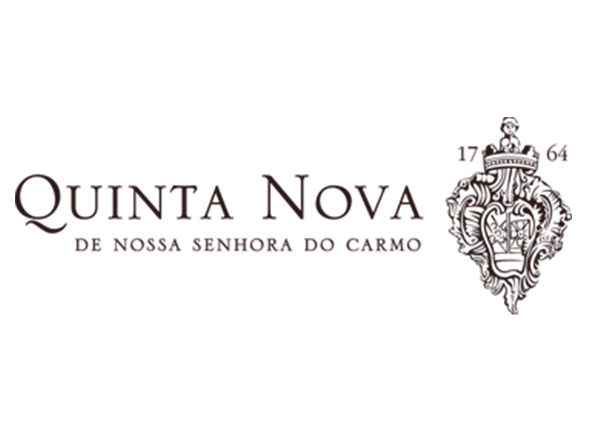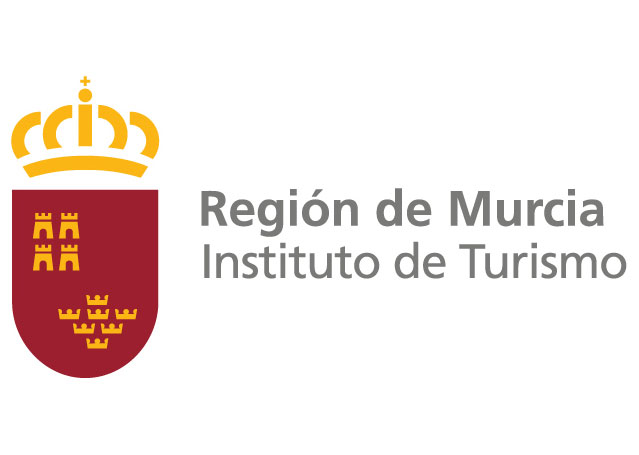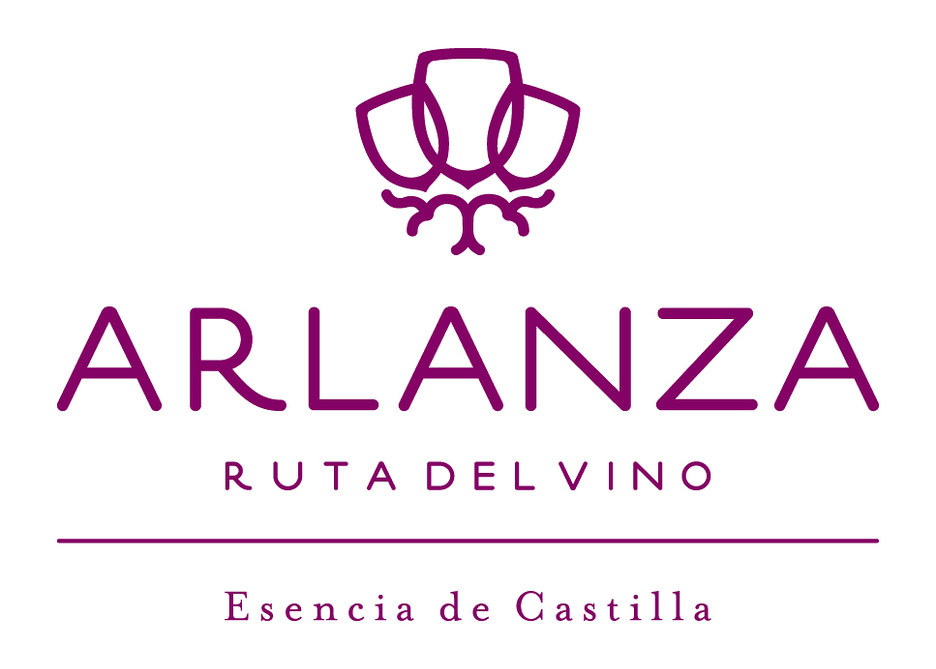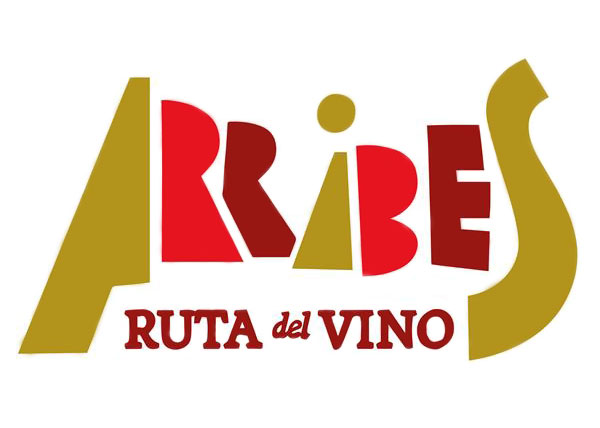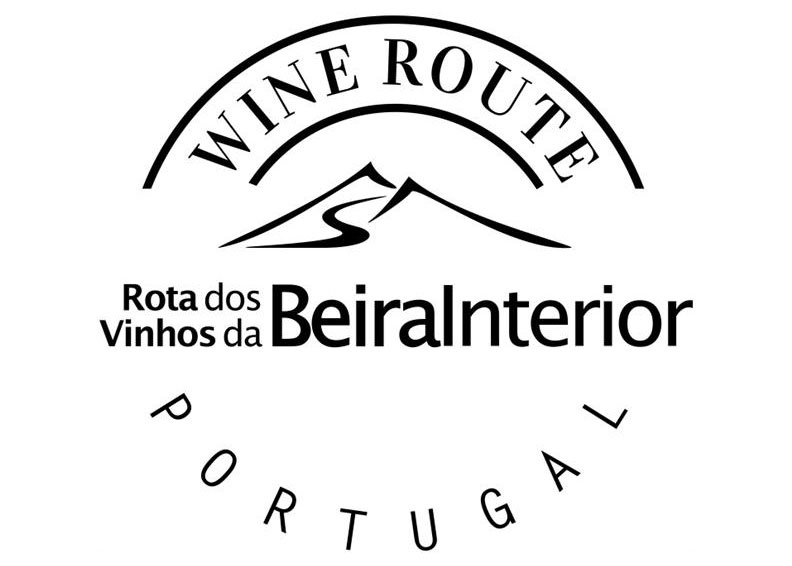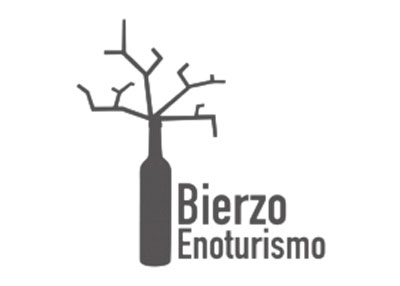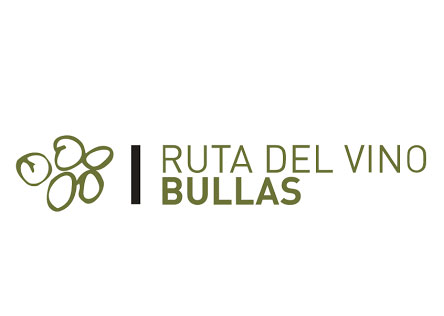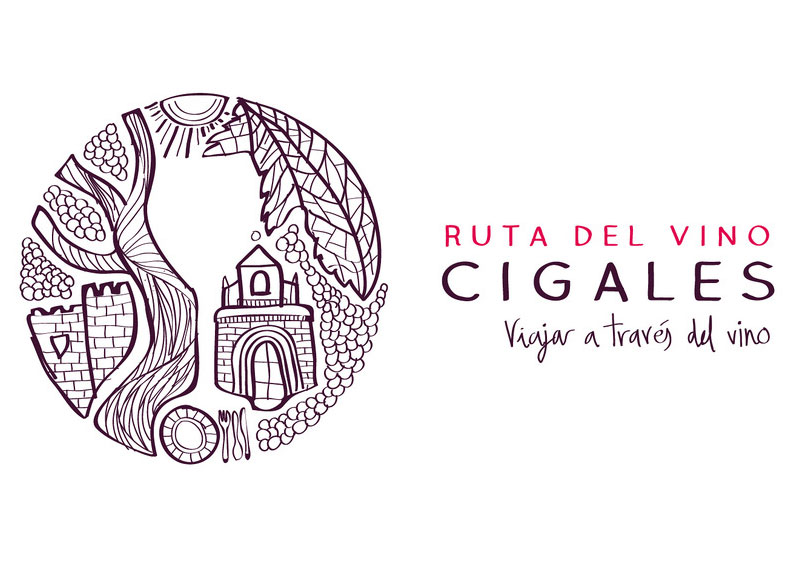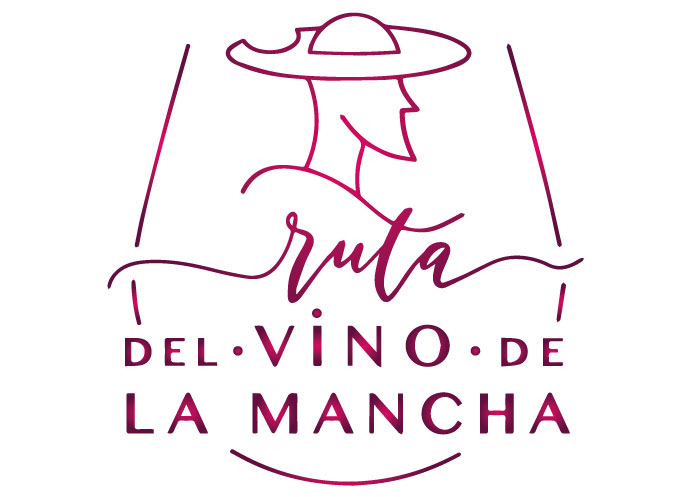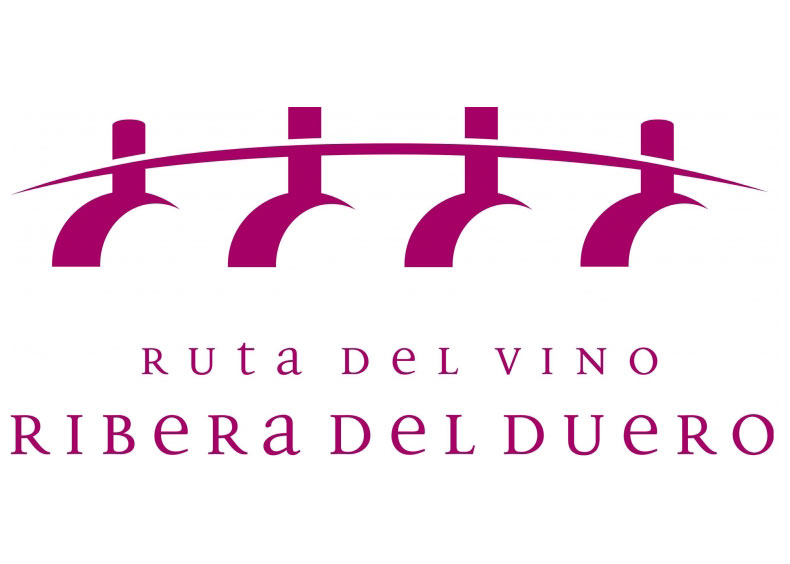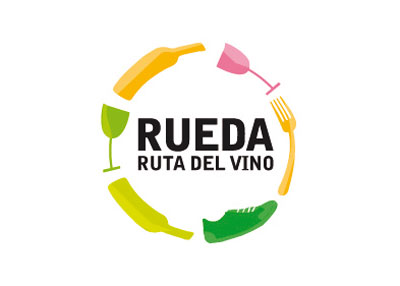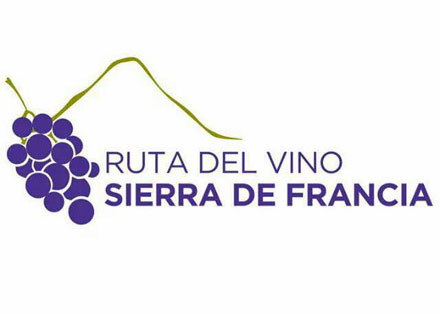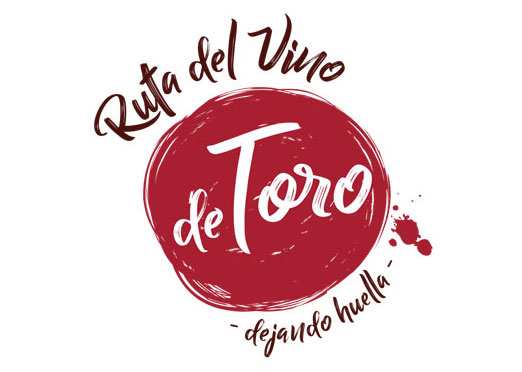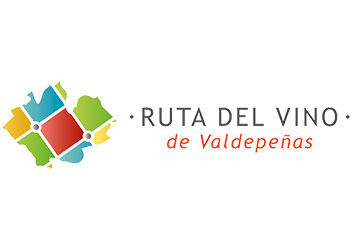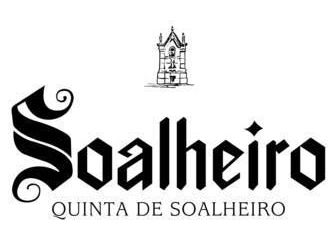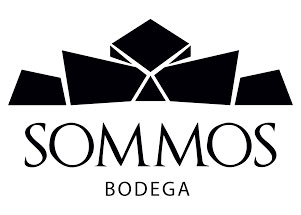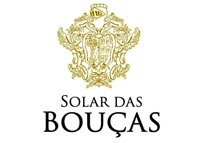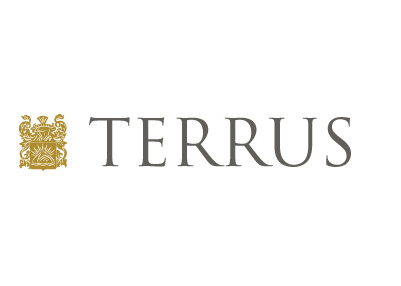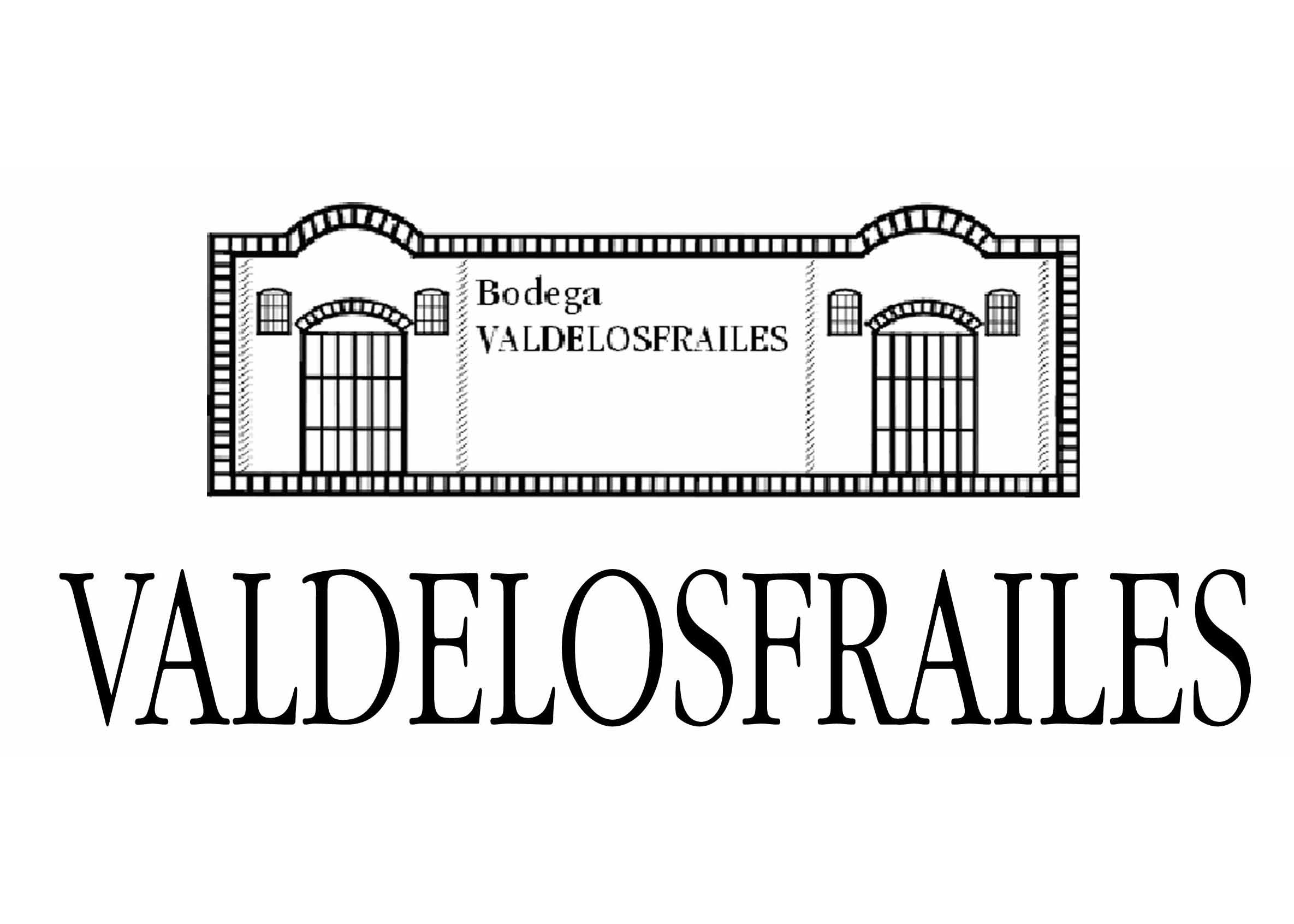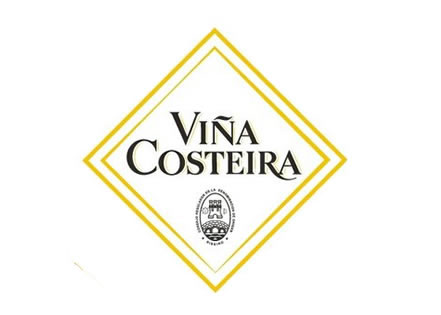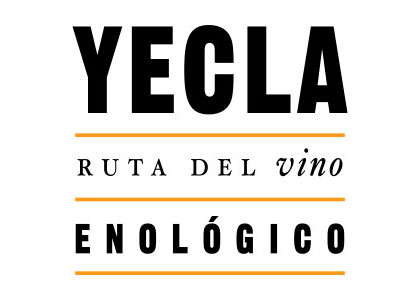 FINE SCHEDULE, WEDNESDAY, FEBRUARY 12
9:30 a.m. – Opening of fair and Wine Hub area. Meeting point with guided wine tasting service from 10:00 a.m. to 6:00 p.m.
10:00 a.m. to 12:00 p.m./BE FINE –  Marketing and innovation in wine tourism experiences.

10:05 a.m. – Presentation on wine tourism. Success story: the example of Italy:
Pericle Paciello, Manager of the facility Rocca di Frassinello, designed by Renzo Piano
10:45 a.m. – Panel discussion
Spain Through its Wineries – Pedro Vargas, director of wine tourism project backed by the WTO.
EnoMICE – Alicia Estrada, wine tourism consultant and director of Marketing and Innovation at GEBTA.
Lluís Tolosa, sociologist and author of the book Marketing del Enoturismo. 12 errores habituales, 12 propuestas alternativas (Wine Tourism Marketing: 12 common mistakes, 12 alternative proposals).
11:40 a.m. – Questions & answer session
3:30 p.m. to 5:30 p.m./BE FINE – How to improve your wine tourism experience

3:35 p.m. – Success story: The Bordeaux region
Sylvain Boivert, Director, Conseil des Grands Crus Classés. Bordeaux
Vincent Gallé, Director of Innovation and Development, Château de Rayne. 'Best of Wine Tourism 2016' award in the 'Discovery and Innovation' category.
4:15 p.m. – Panel discussion
Enrique Valero, managing director of Abadía Retuerta
Ana Faustino, general manager of Hotel São Lourenço, Portugal
Butterfield & Robinson Agency, Óscar Biedma
Rosa Melchor, chairwoman of ACEVIN
5:10 p.m. – Questions & answer session
FINE SCHEDULE THURSDAY, FEBRUARY 13
9:30 a.m. – Opening of the fair and Wine Hub area. Meeting point with guided wine tasting service from 10 am to 6 pm.
 10:00 a.m. 12:00 p.m. /BE FINE – How to make yourself more visible: digital marketing for wine tourism

10:05 a.m. – Workshop.
Adela Pereira – More than 20 years of experience in Spain and Chile. Provides training on digital strategy.
Patricia Carrasco – Professor, University of Girona, INESDI, business adviser at the Barcelona Mobile World Congress.
    11:15 a.m. – Questions & answer session
    11:30 a.m. /BE FINE – Success story: Napa Valley. Paul Woolls, Progeny Winery
    12:10 pm / Question & answer session
    12:30 pm – 'The anti-tasting'. Wine Tourism School of Castilla y León
    6:30 p.m. – Closure of fair.
Schedule updated on January 29, 2020