WINENROUTE joins FINE #Winetourismexpo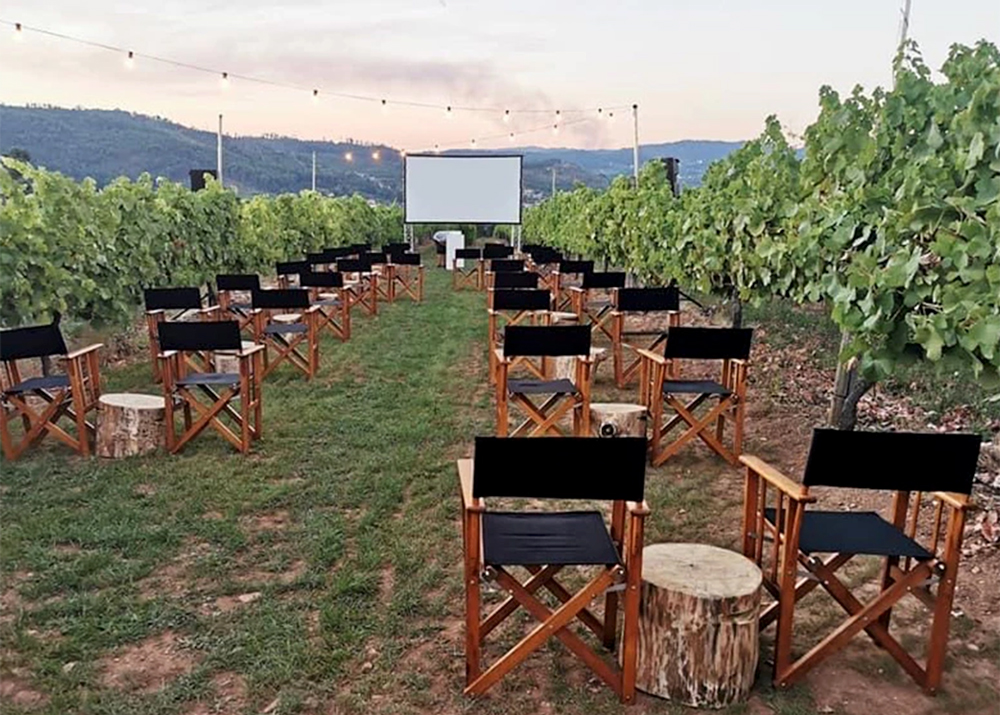 WINENROUTE joins FINE #Winetourismexpo on March 1st and 2nd at Feria de Valladolid.
WINENROUTE is a Destination Management Company specialized in Portuguese wine tourism. Wine is related to gastronomy, wellness, nature, culture and other cultural activities creating a wide variety of wine tourism possibilities.
The company covers 14 wine regions in Portugal, Alentejo, Bairrada, Beira Interior, Dao, Douro, Lisbon, Távora-Varosa, Trás-os-Montes, Tejo and Vinhos Verdes, all of them with different wine tourism experiences.