I AM A STRATEGIC SUPPLIER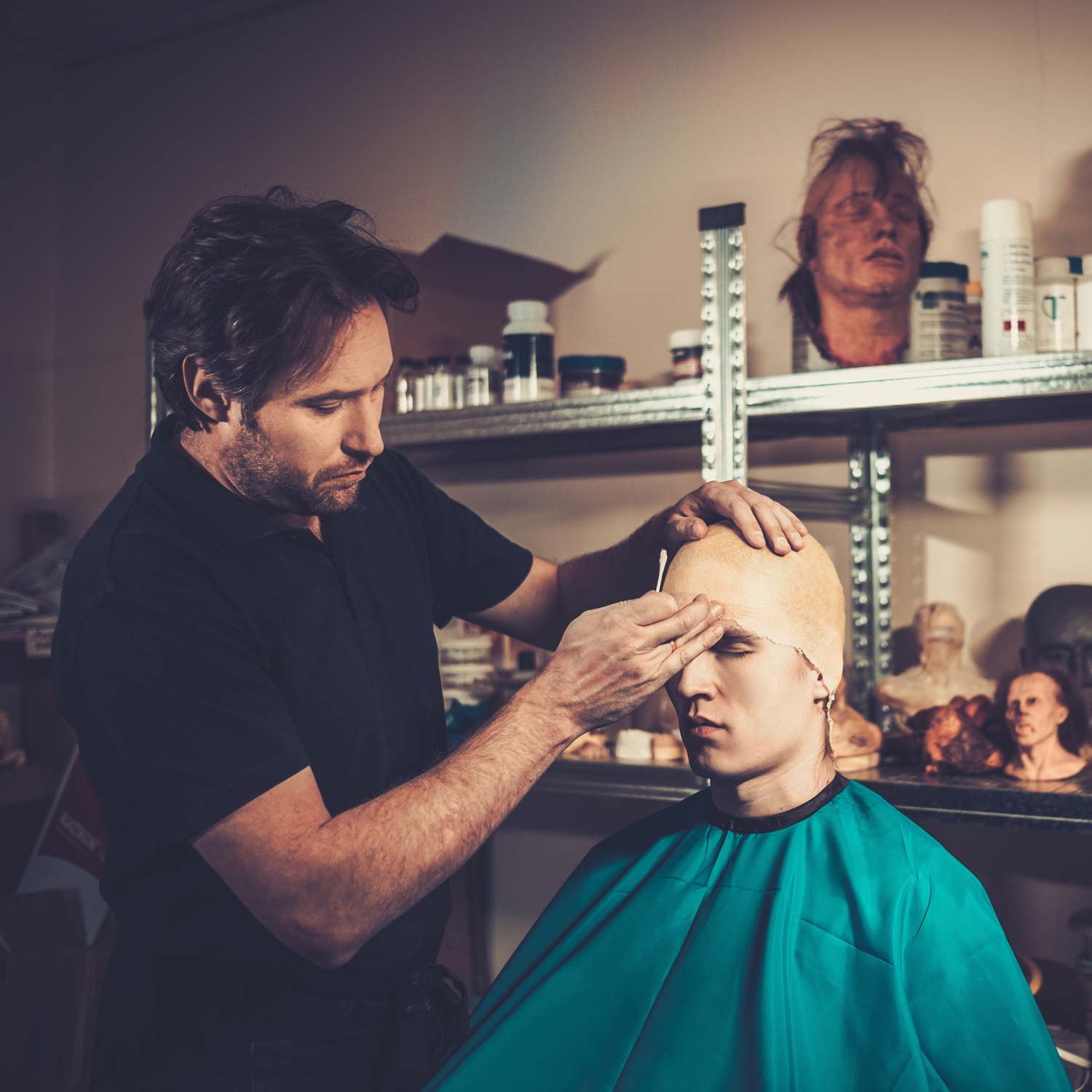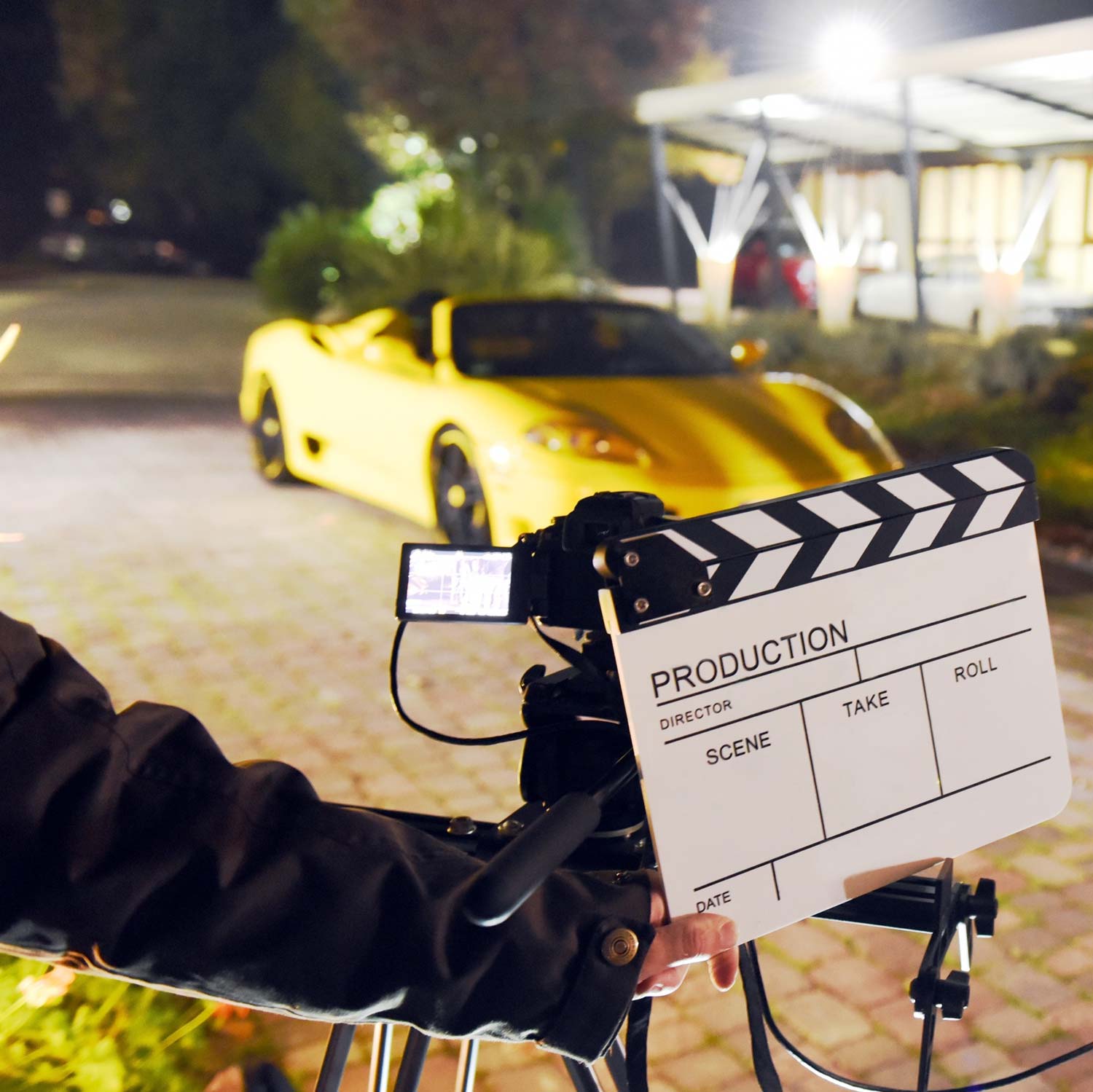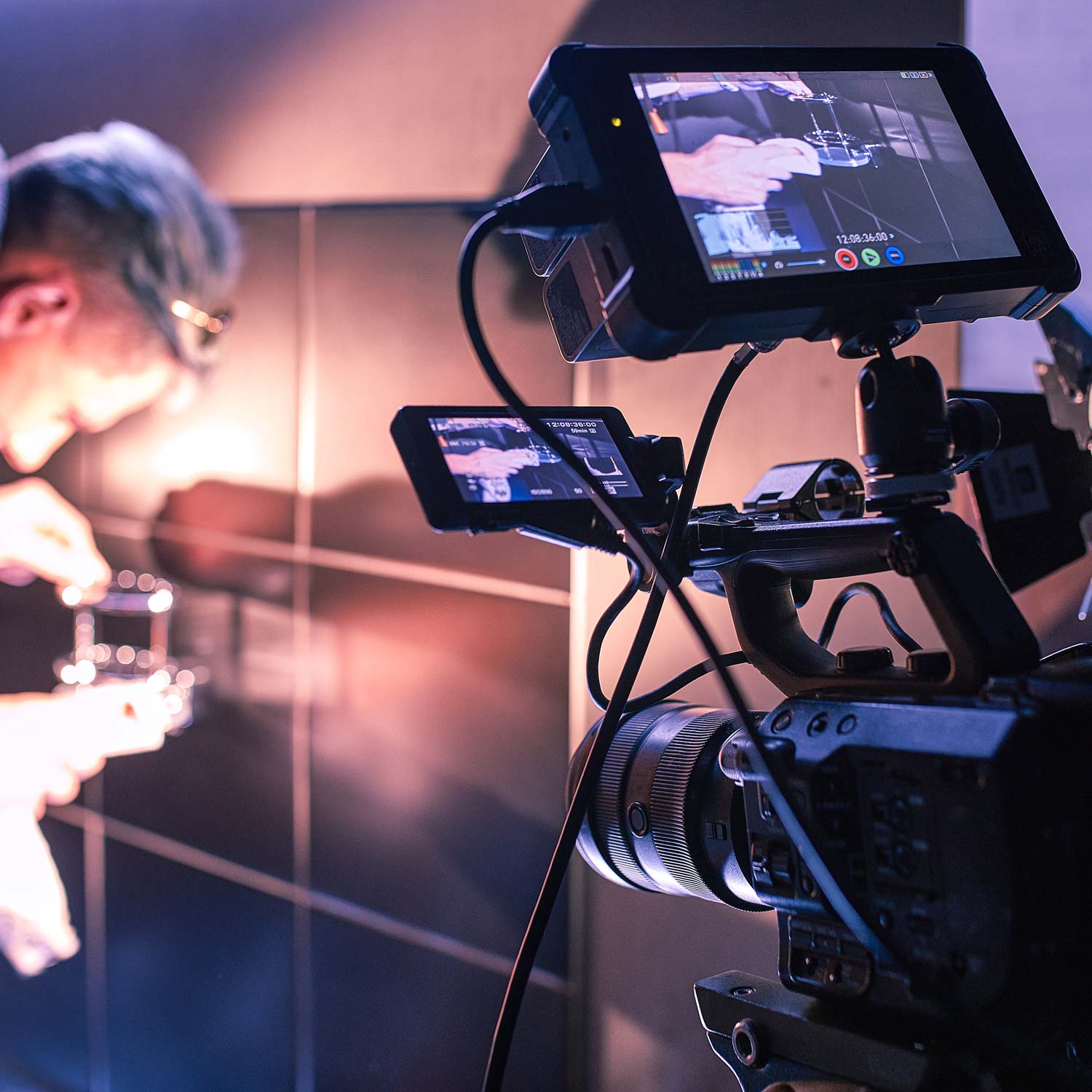 PARTICIPATION FORMATS
One Shooting Locations Marketplace Pass    |    € 990 + 10% VAT 
Services included in the participation
ELEVATOR PITCH | A great opportunity to sell your services to filming destinations, location scouts and producers. You will have a specific space to showcase your proposal.
On-line: Appearance in the catalogue of participating companies + a post in the blog + information in the event news + follow-up in Social Networks
Access passes to the event: exhibition, HUB and SUMMIT area.
Coffee & Lunch at Shooting Locations Markertplace both days.
One invitation to the SLM cocktail.
Photocall at the main entrance of the event with your company's logo and the promotion of the photos on our social networks.
Promotional broadcast of your video on the main screen during the event.
Space to store your belongings.
Requirements 
Be registered in United Nations Standard Products and Services Code in any of the audiovisual production activities.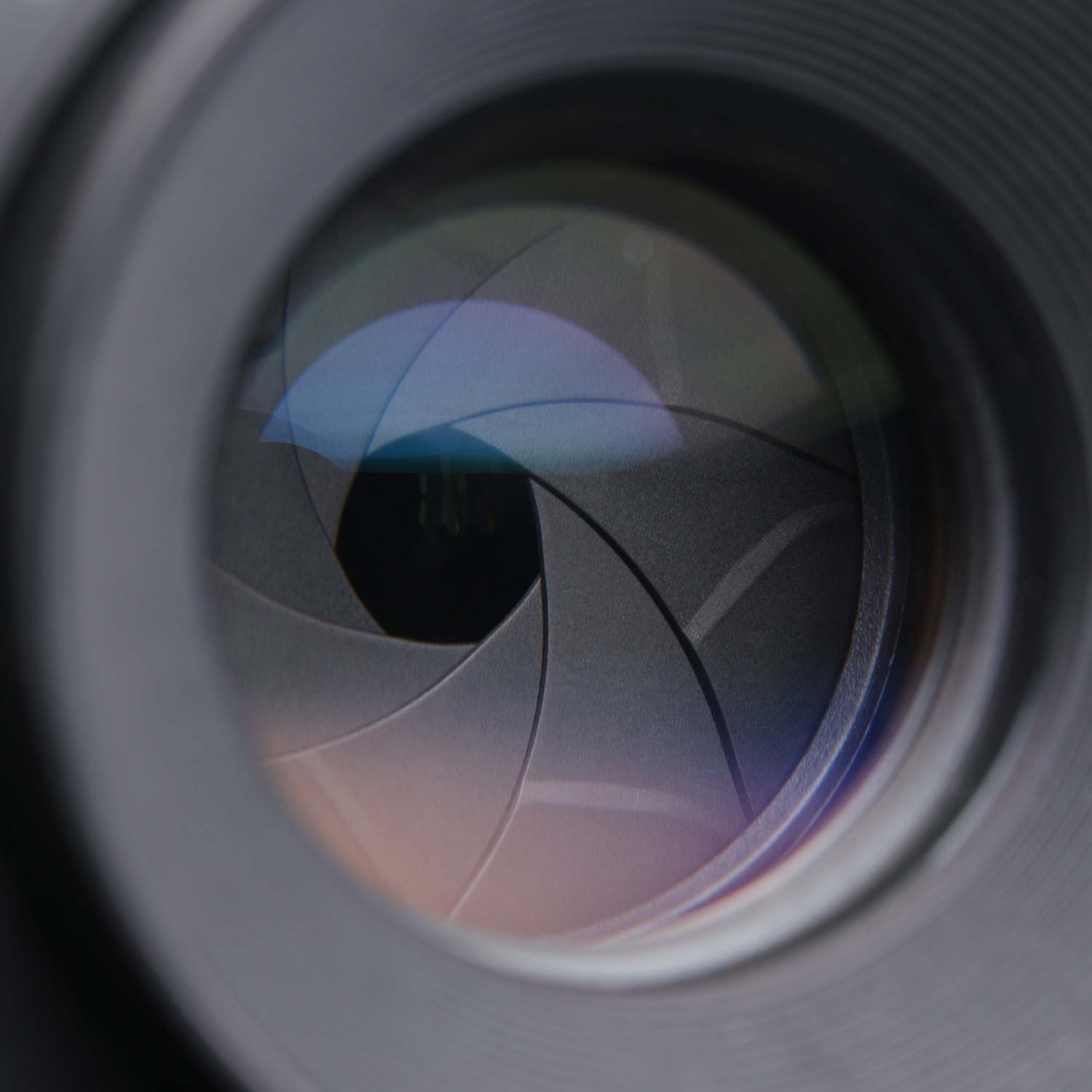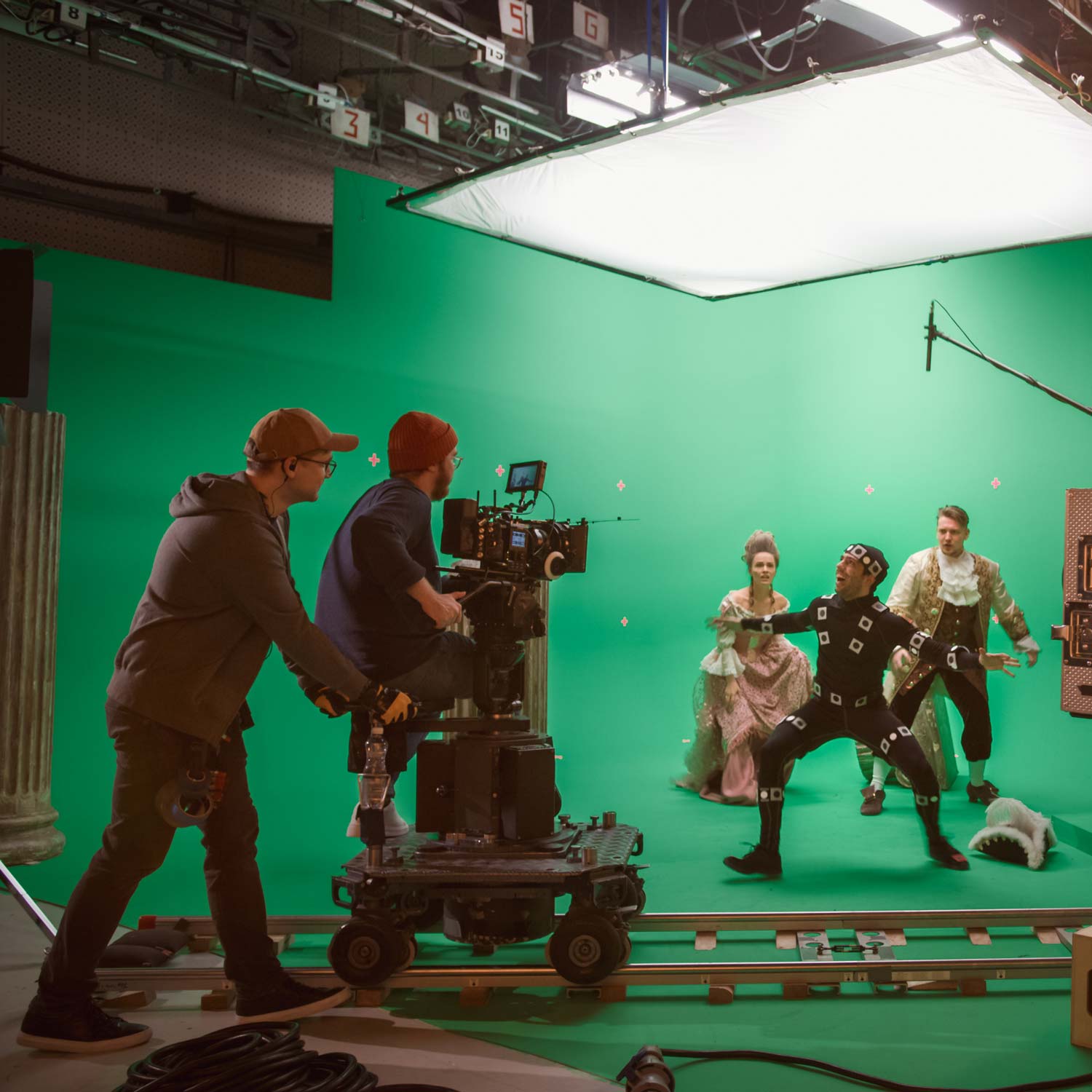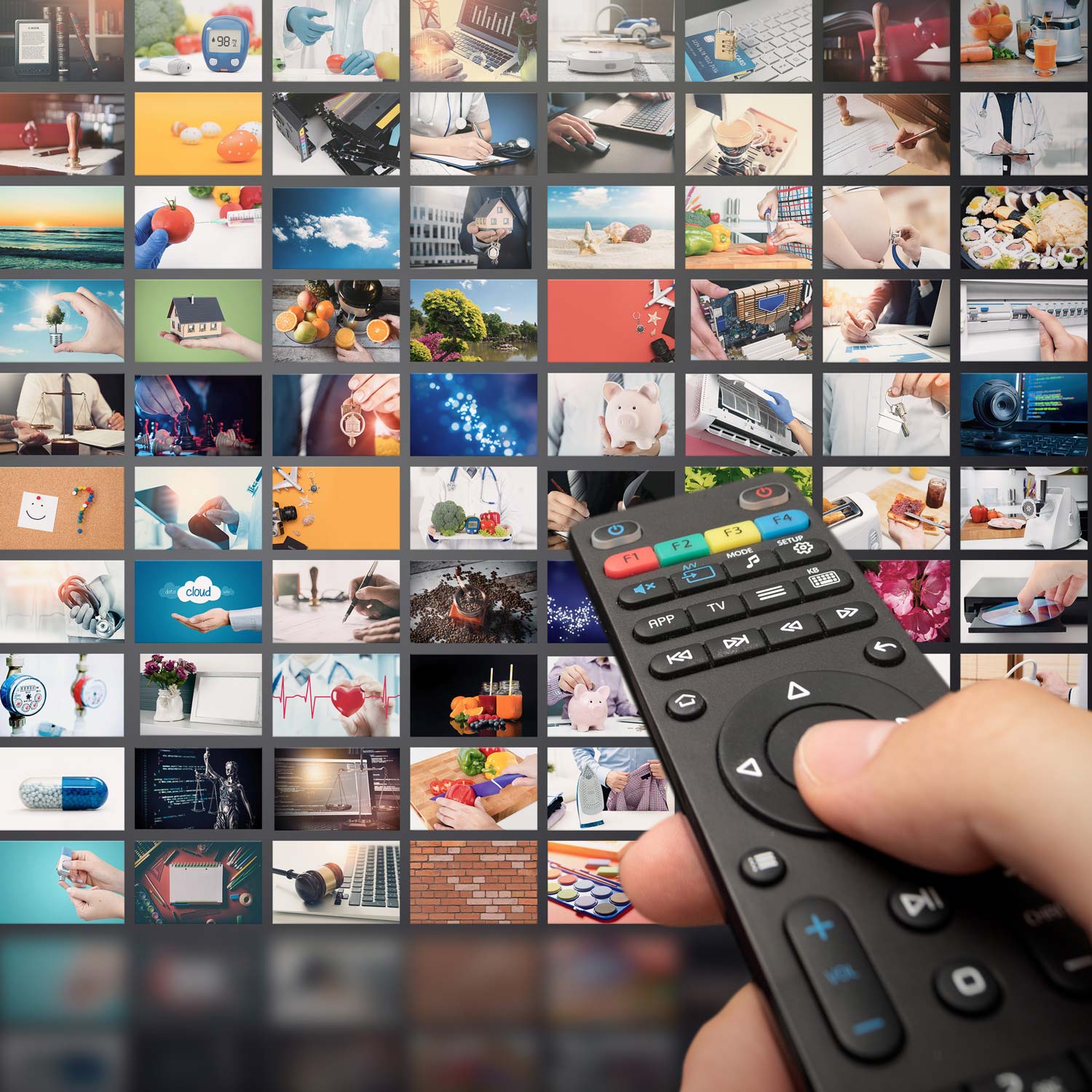 REGISTER YOUR INTEREST

Contact us if you want more information about the project; We will inform you about the different participation options.