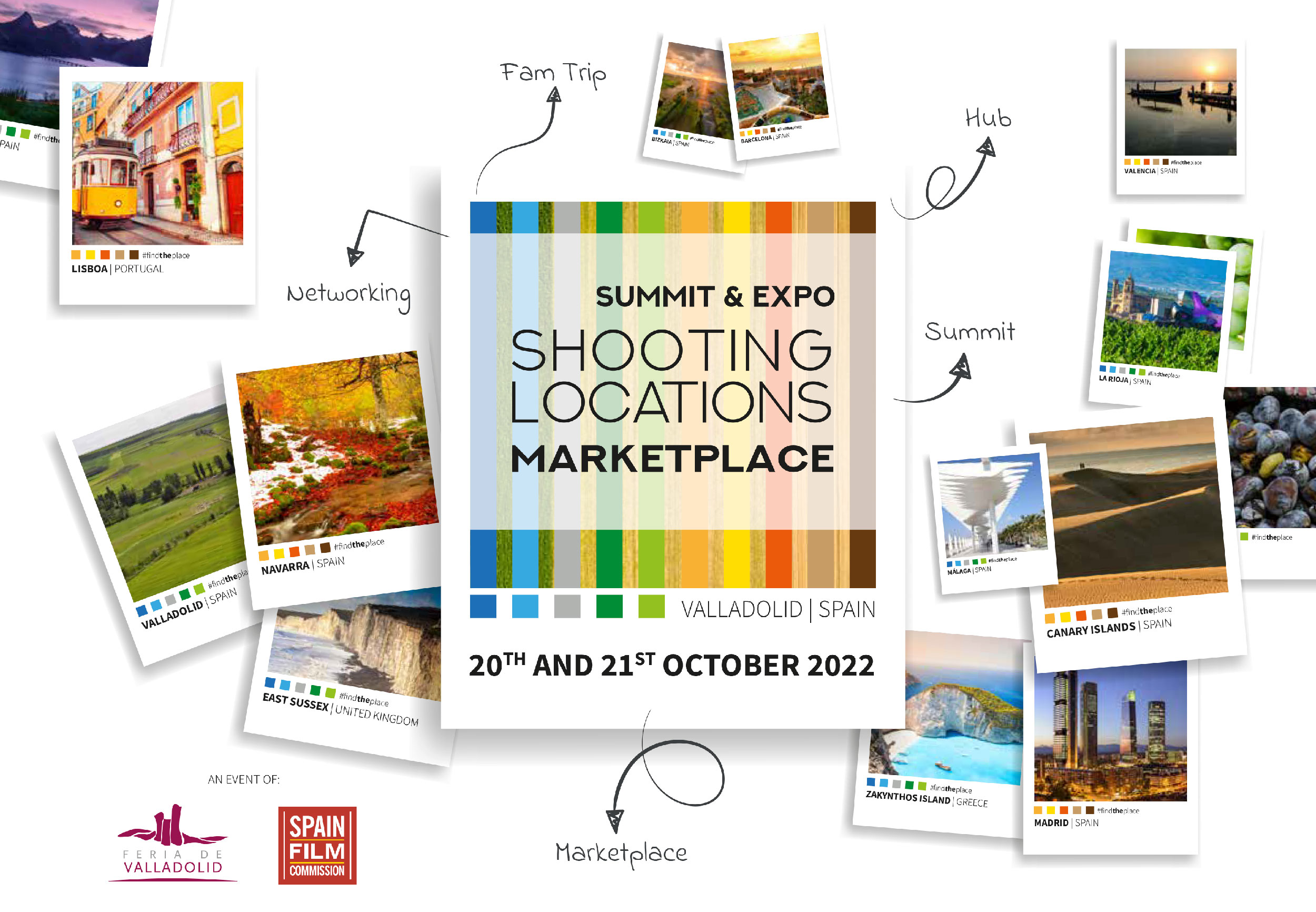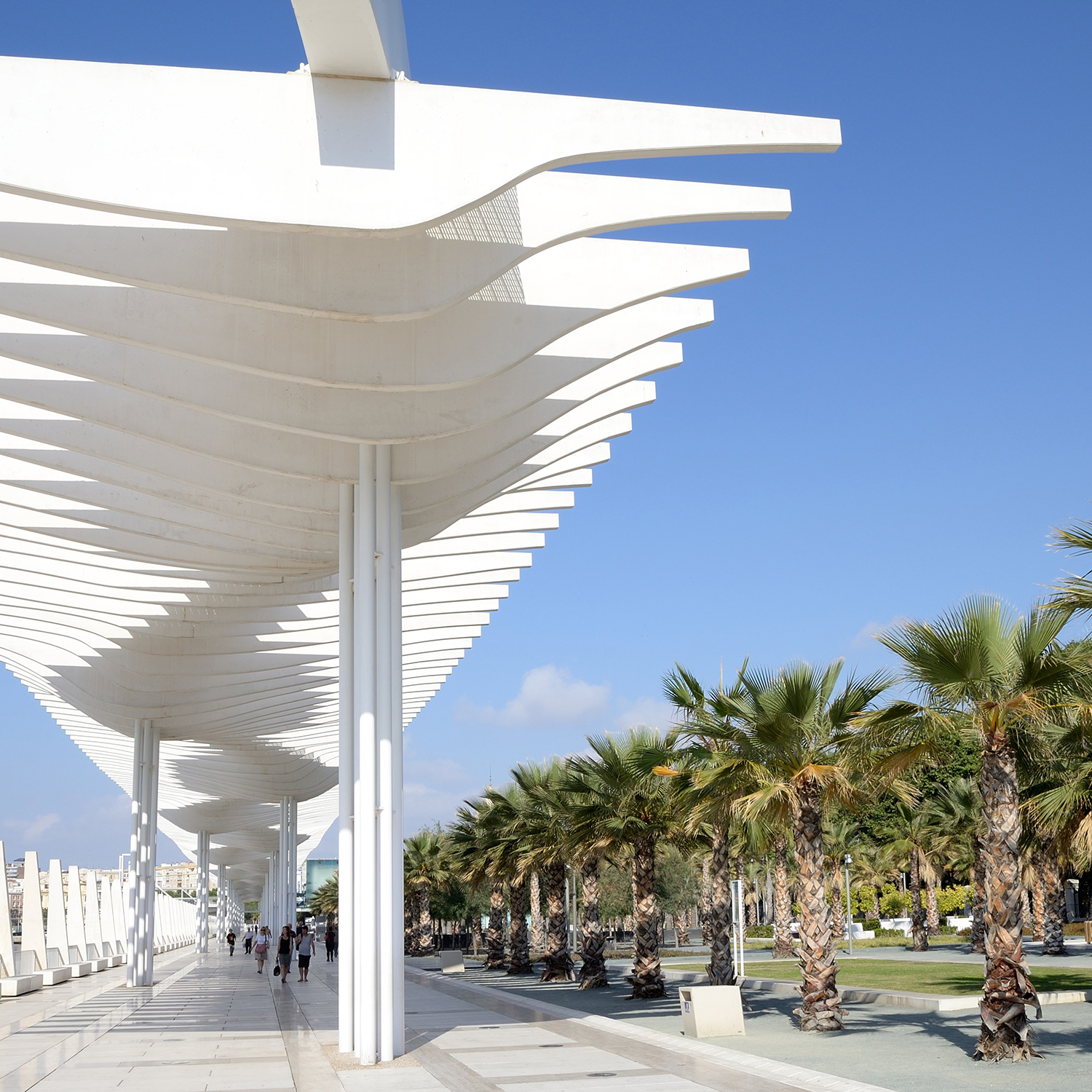 SHOOTING LOCATIONS MARKETPLACE is an international project for the whole audiovisual industry that in October 20 and 21 will turn into an excellent commercial platform for the filming destinations and production companies searching for locations.

The event will tackle the latest and current issues of the industry, hosting conferences and sessions where the audiovisual experts will be able to share with the destinations their needs, and the territories will make known their propositions and improvements to promote and attract the production of films. The Marketplace driver is an appointment system based on shared interests.
 Dates: 20th and 21st October, 2022. From 9:30 to 18:30 hours.
Visitors: Only professional visitors allowed.
SHOOTING LOCATIONS

Filming destinations
Charming locations. Historical buildings, unique spaces, national parks, etc.
PRODUCTION COMPANIES AND LOCATION MANAGERS

Audio-visual production executives
Companies specialised
 STRATEGIC SUPPLIERS
Service providers, lighting and wardrobe companies, communication agencies, financial services and the full range of auxiliary activities serving the sector.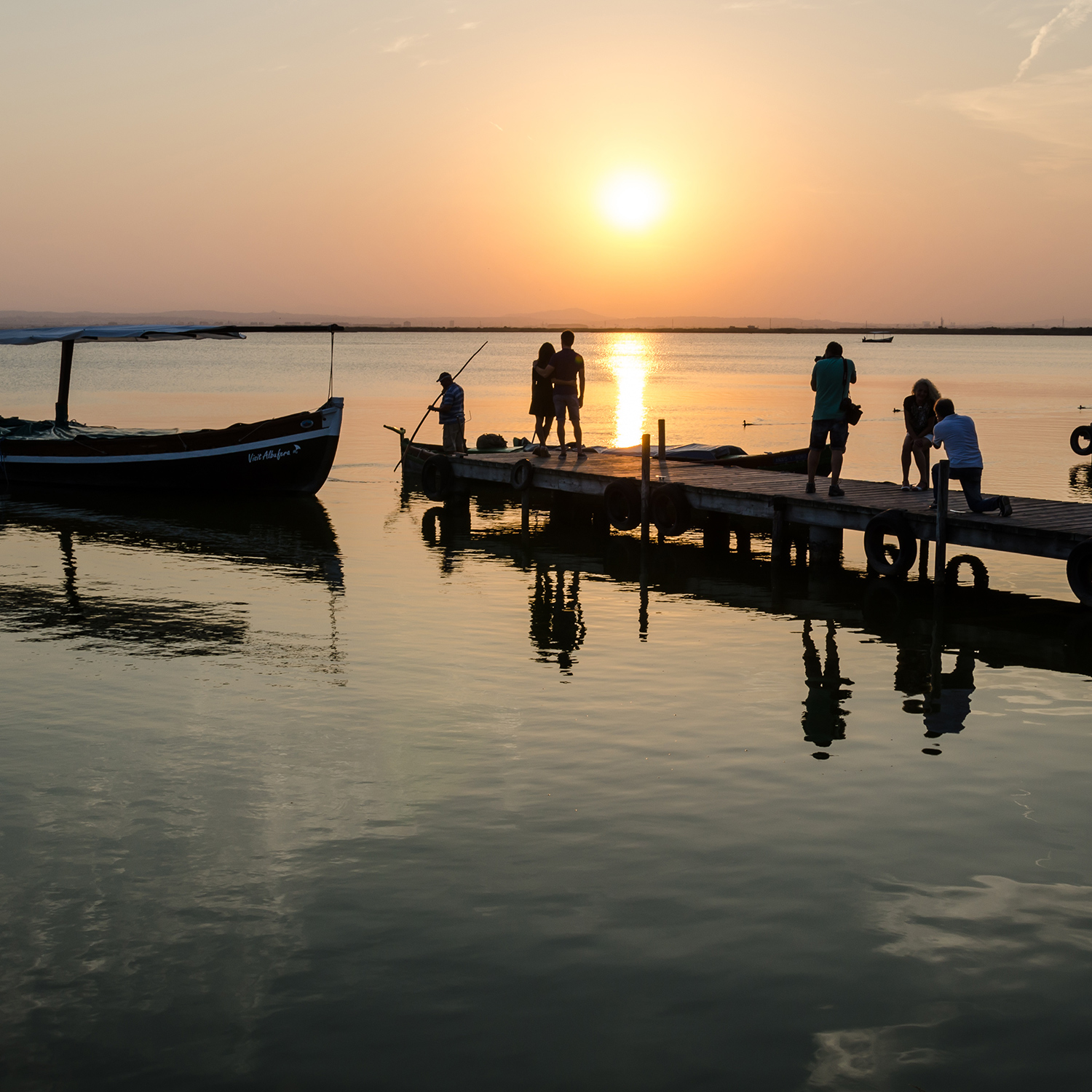 DO YOU WANT TO JOIN US?

REGISTER YOUR INTEREST
Contact us if you want more information about the project. We will inform to you about the different participation options.