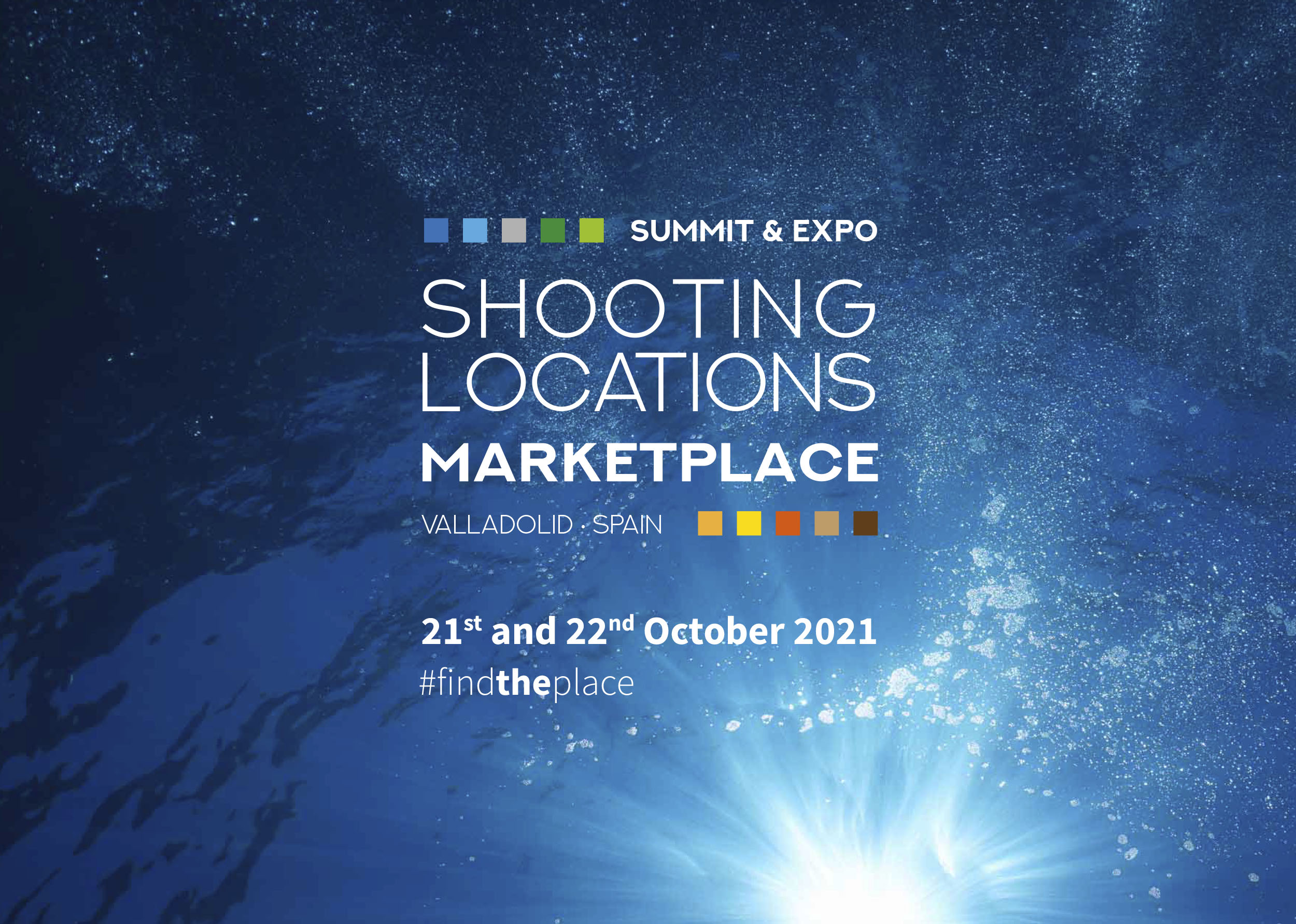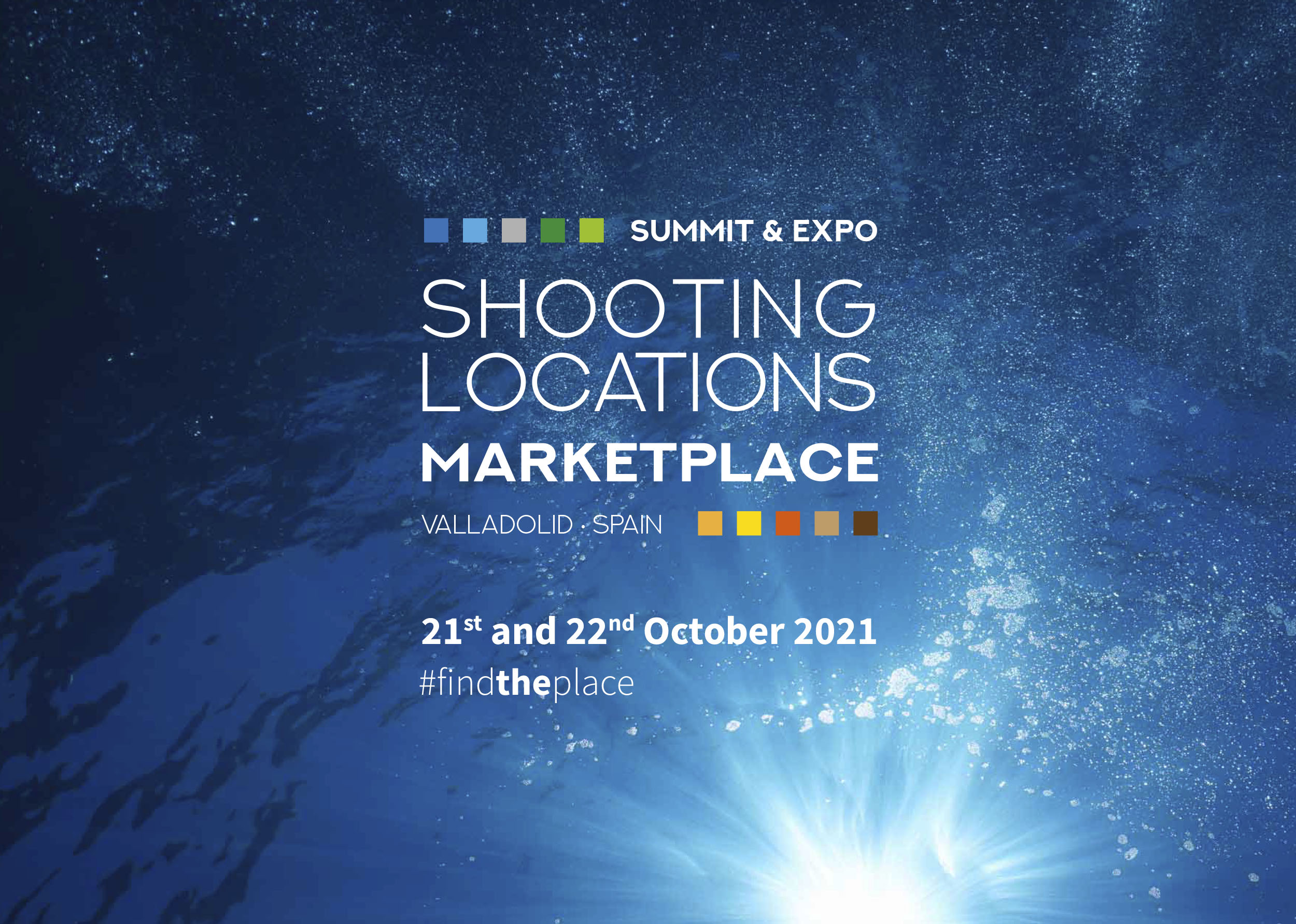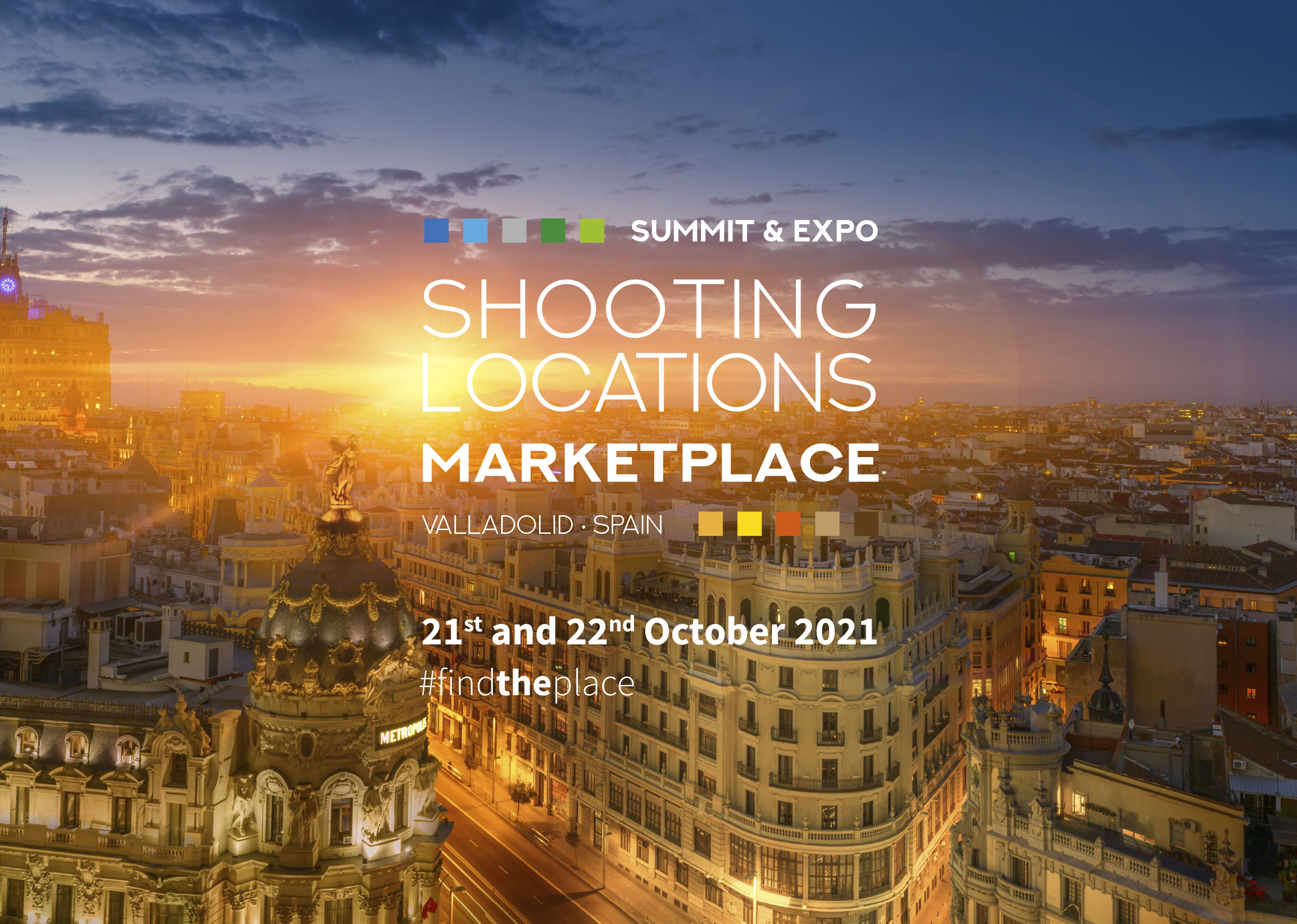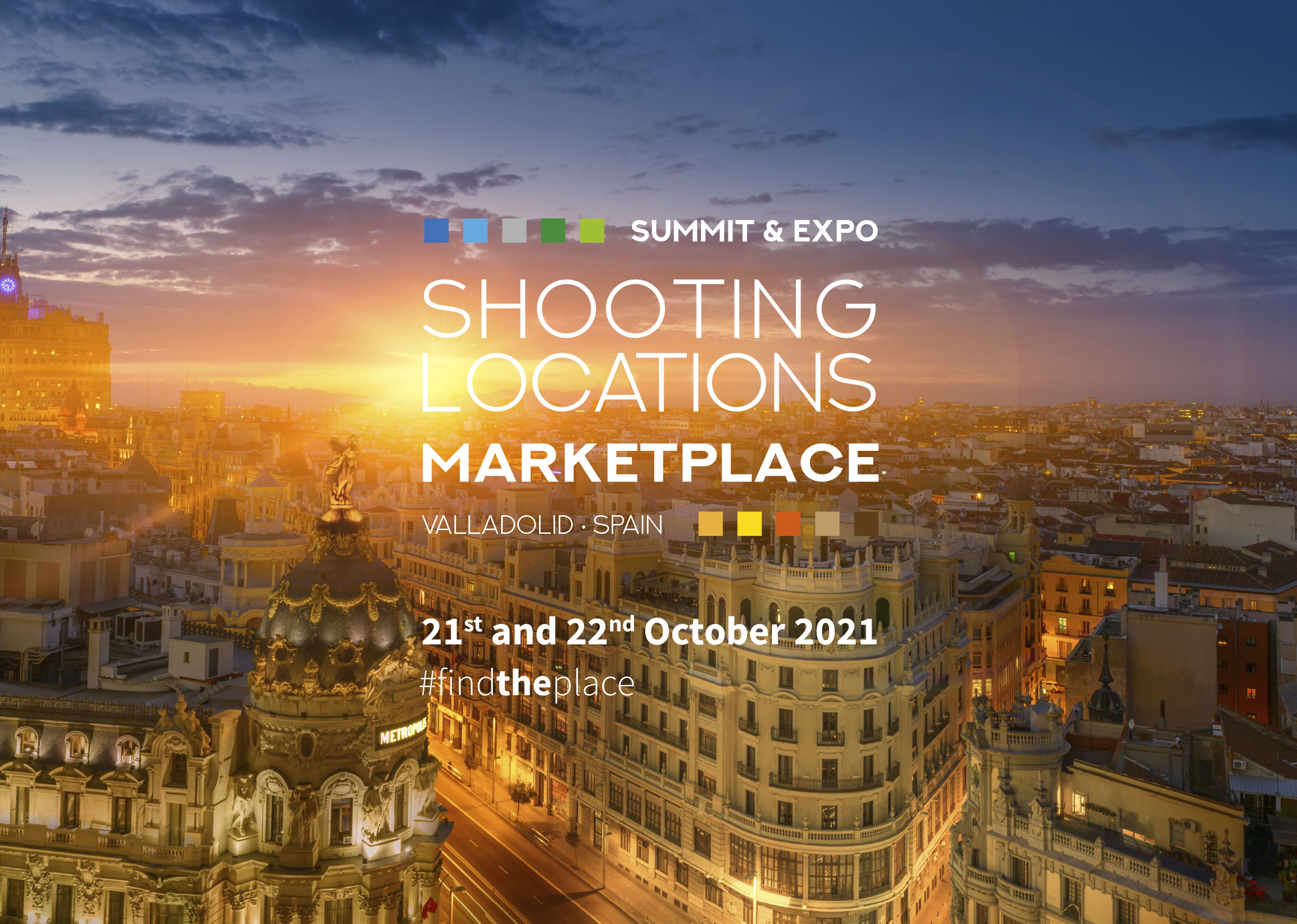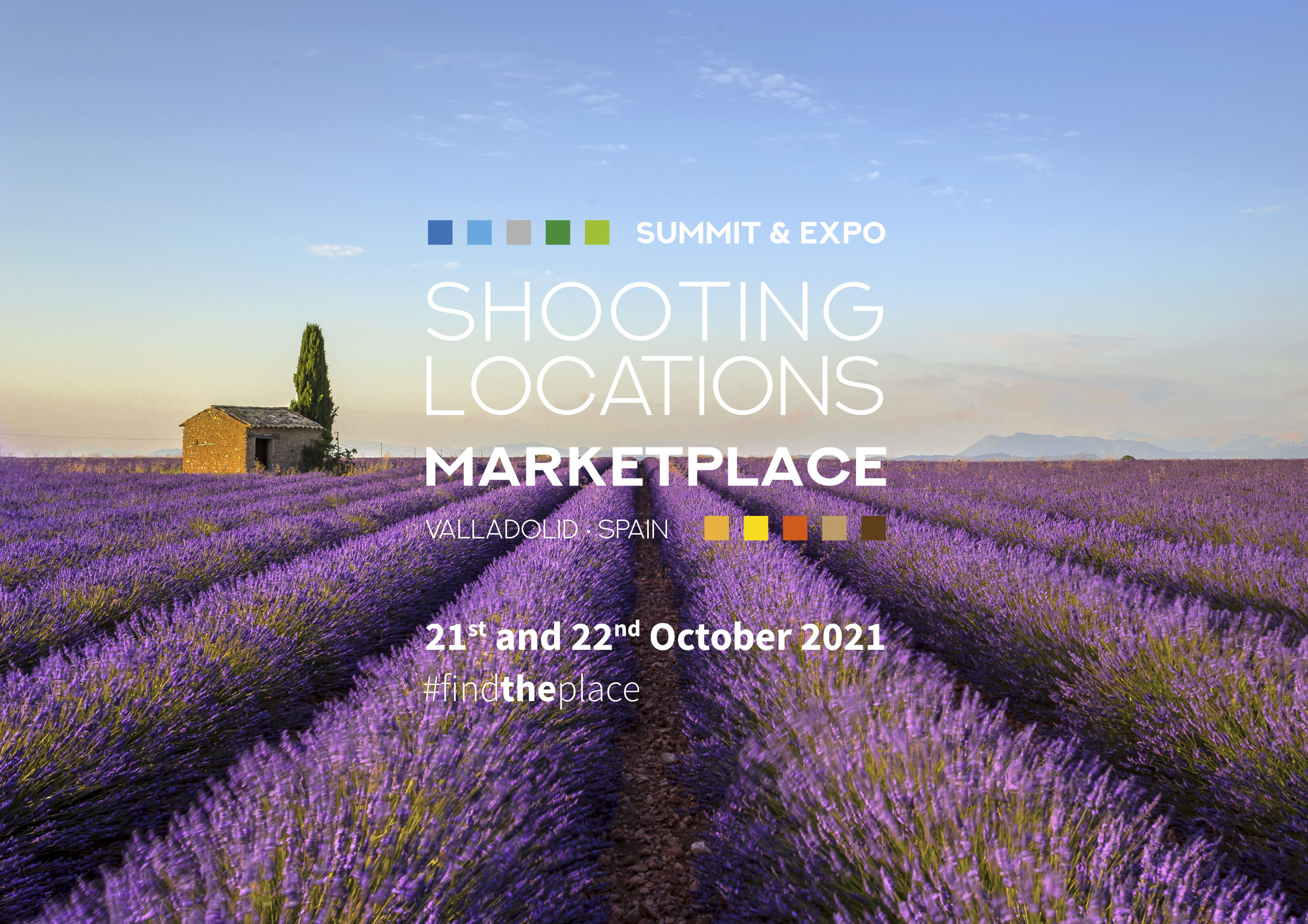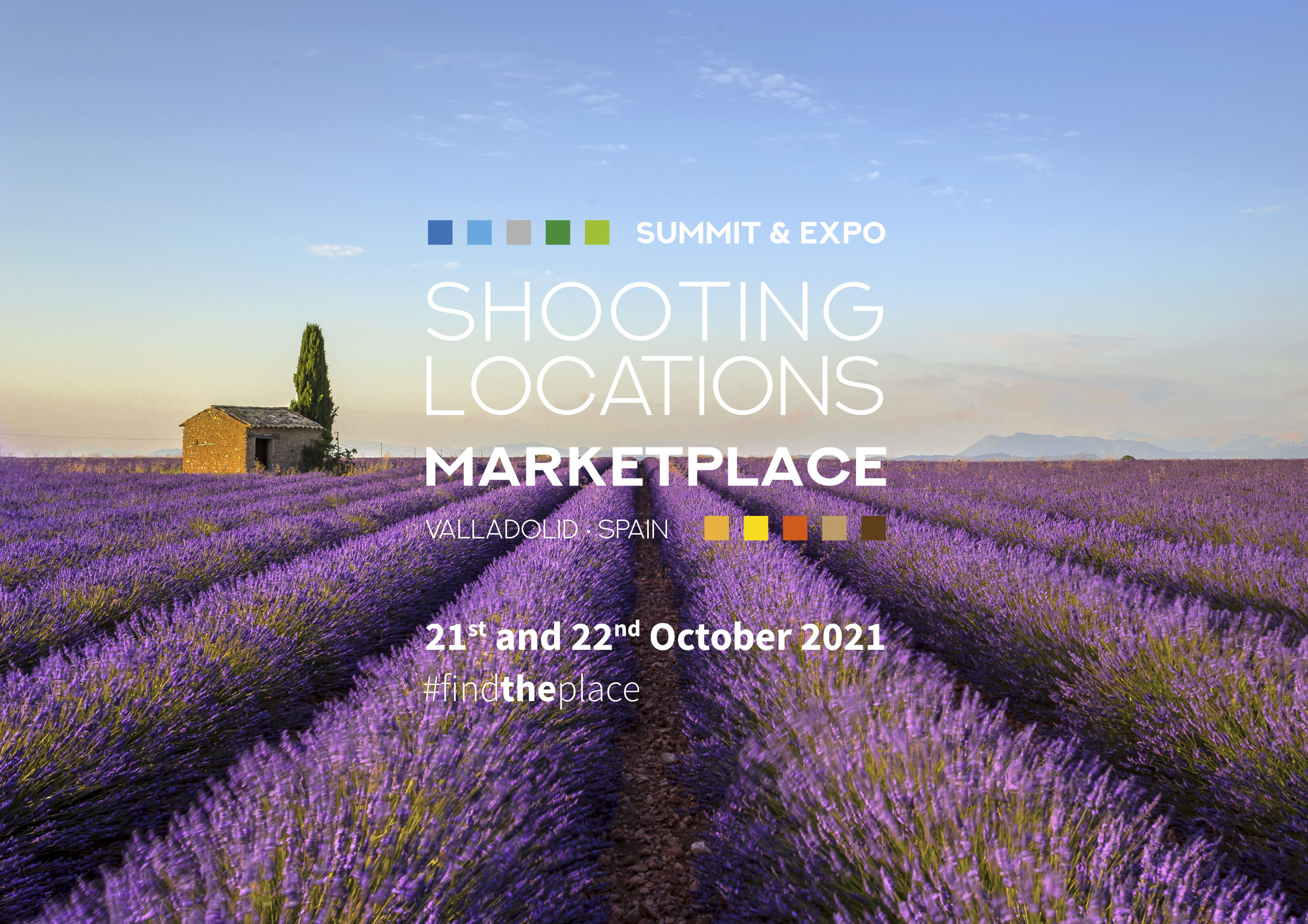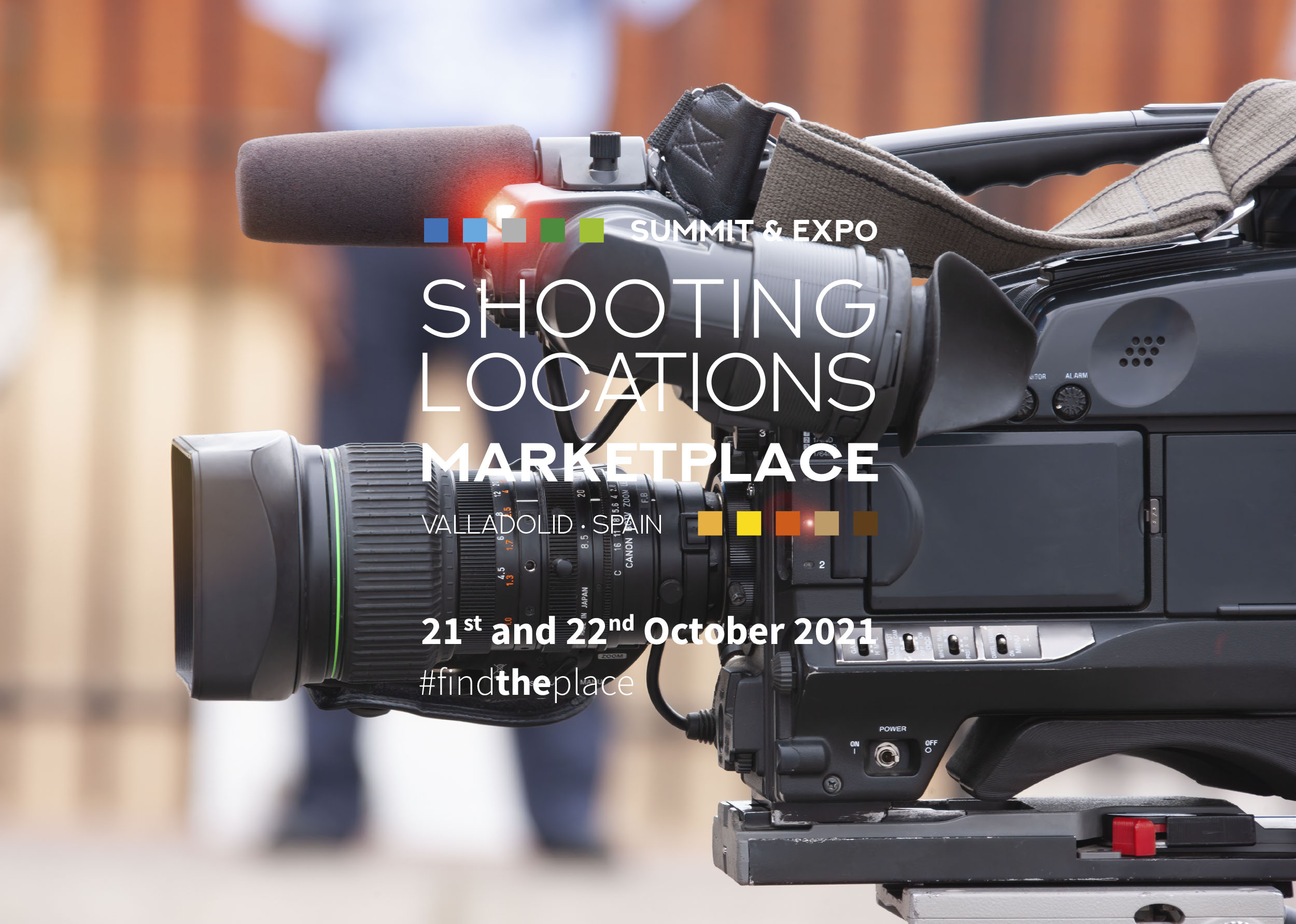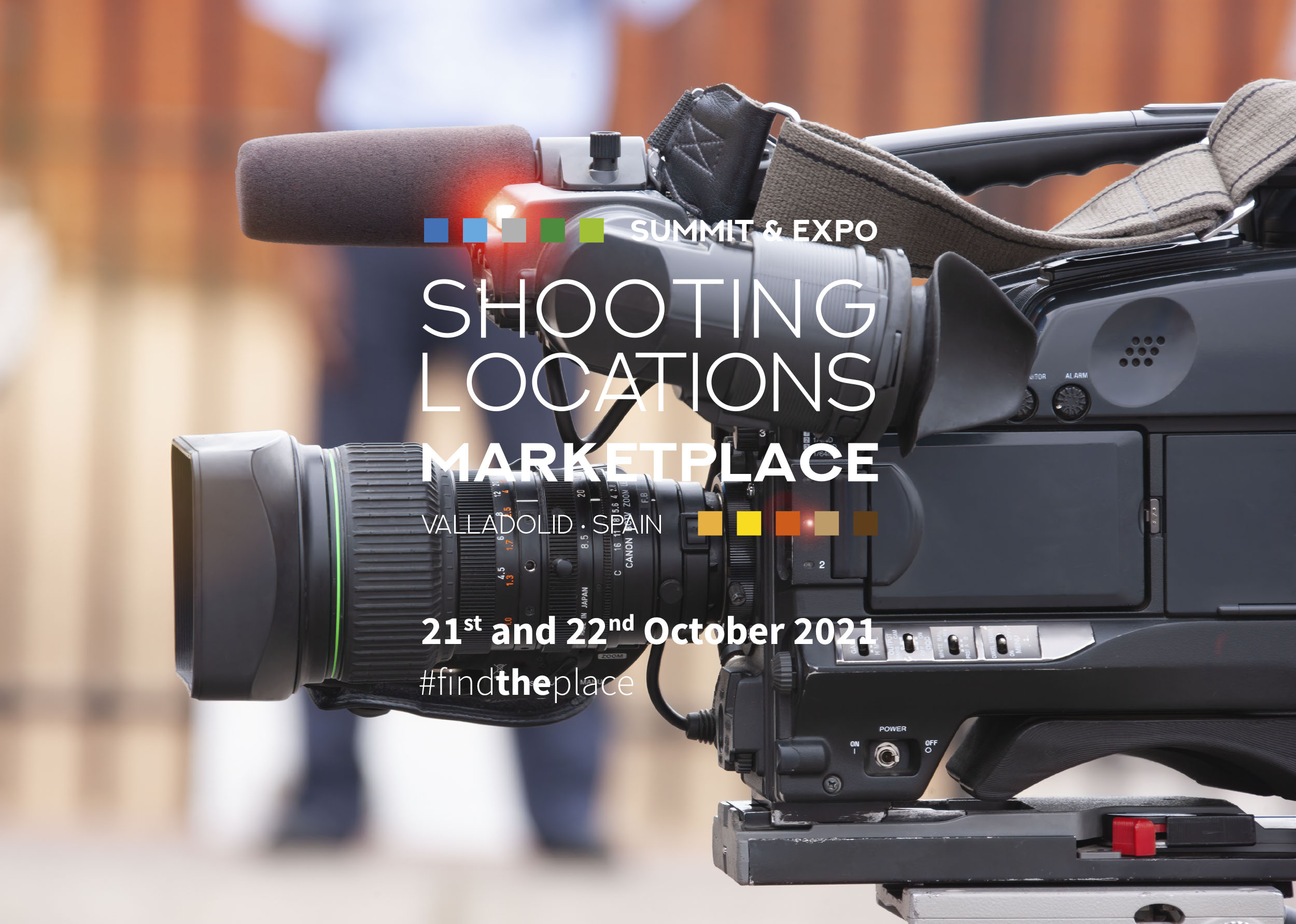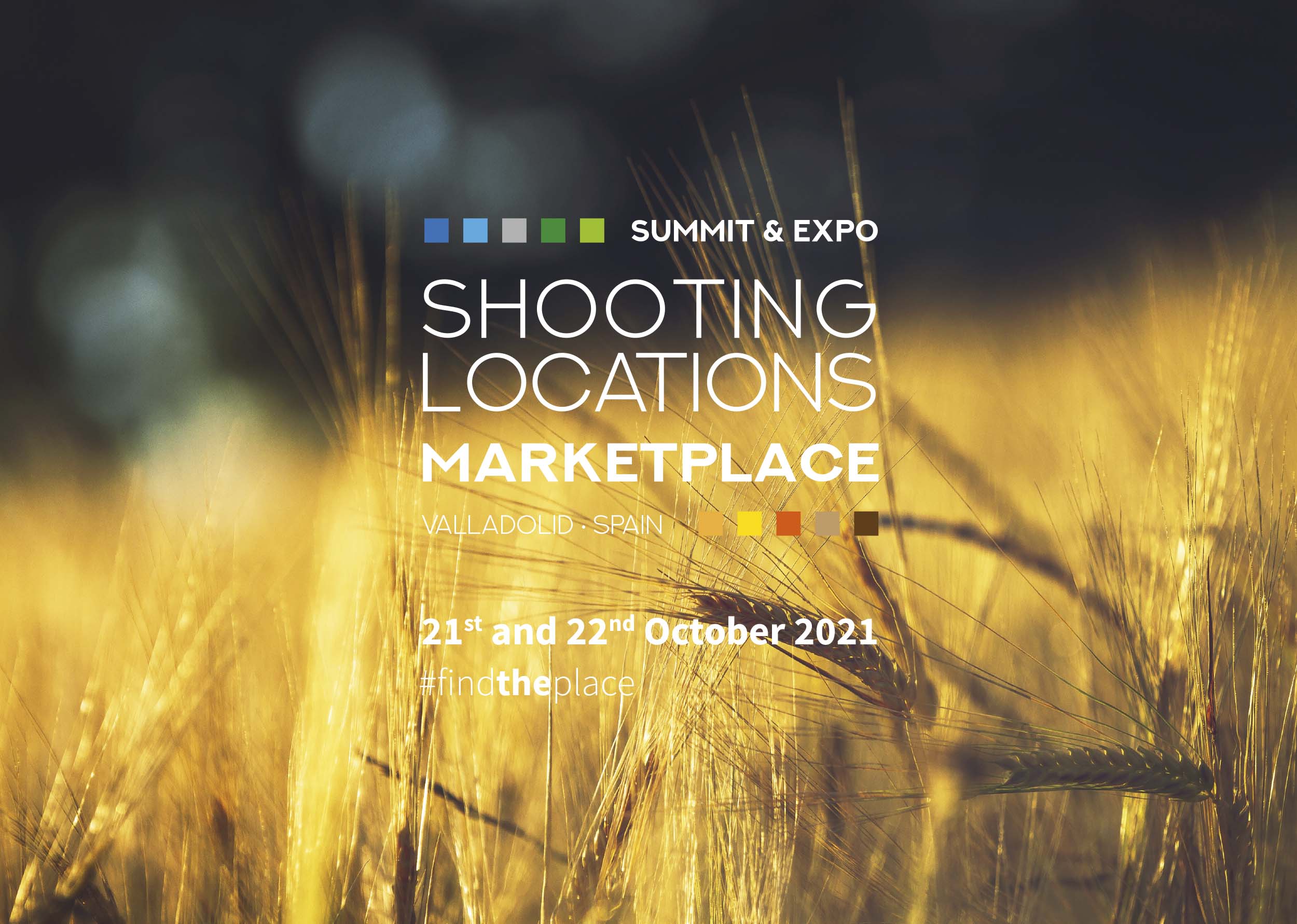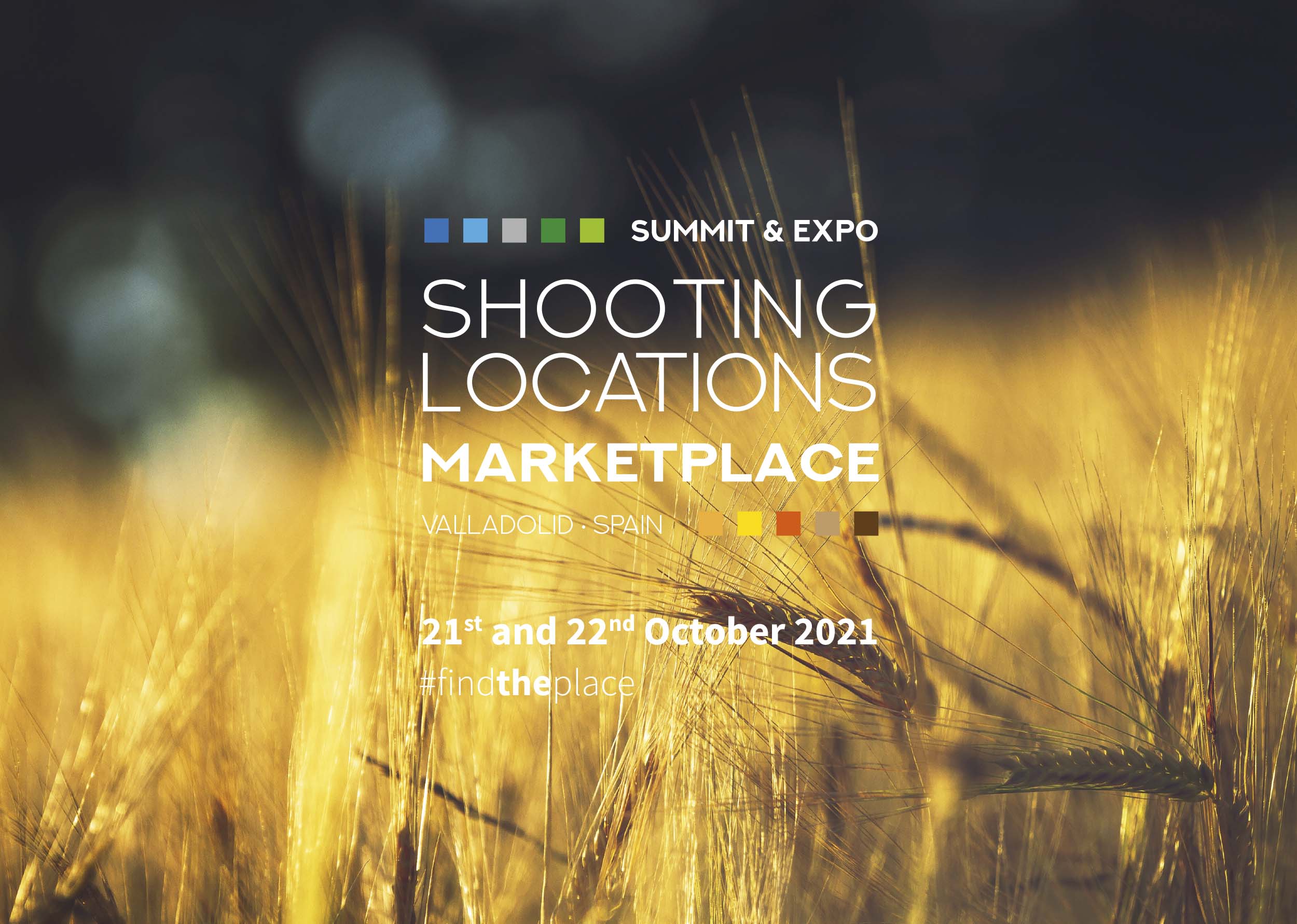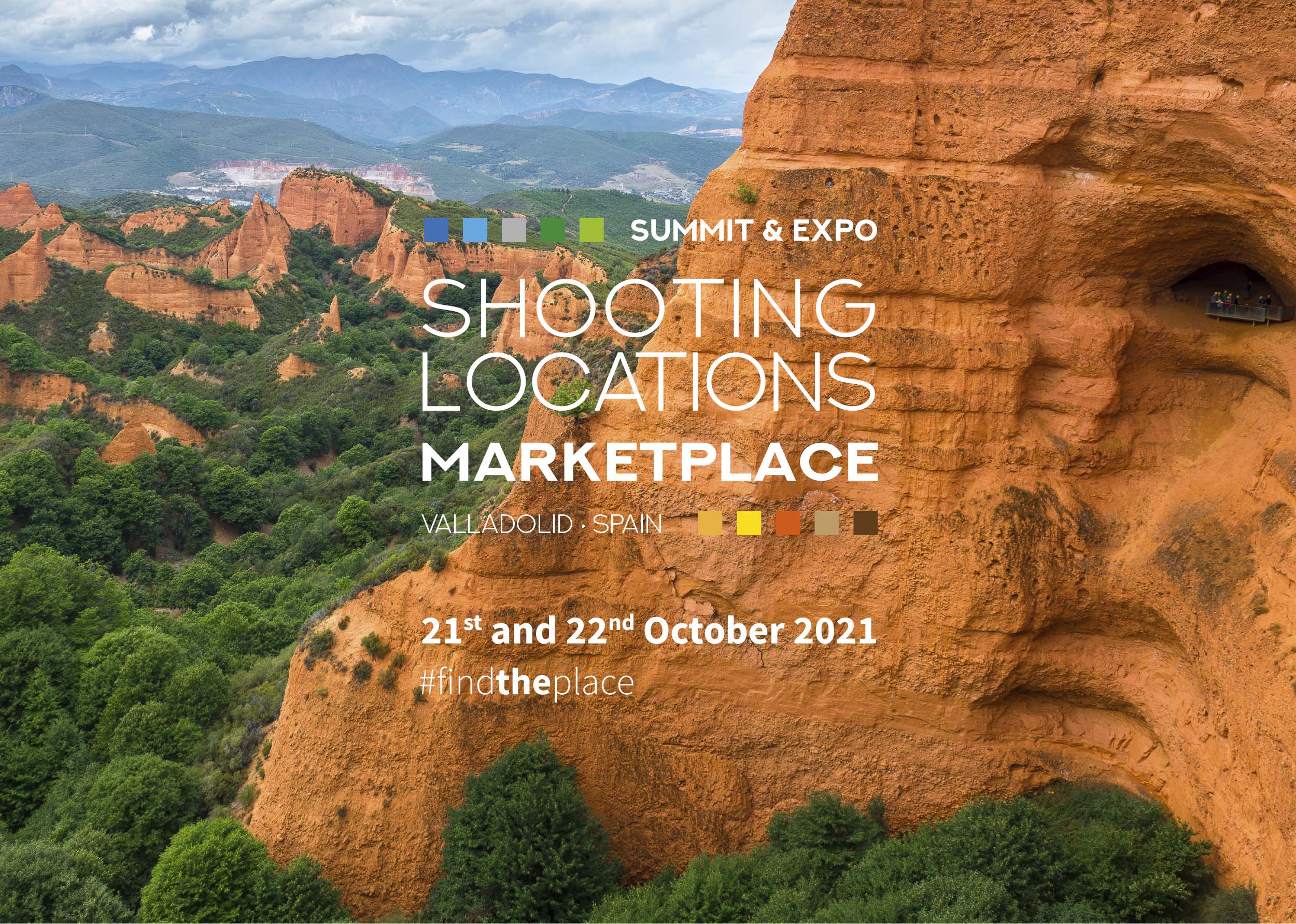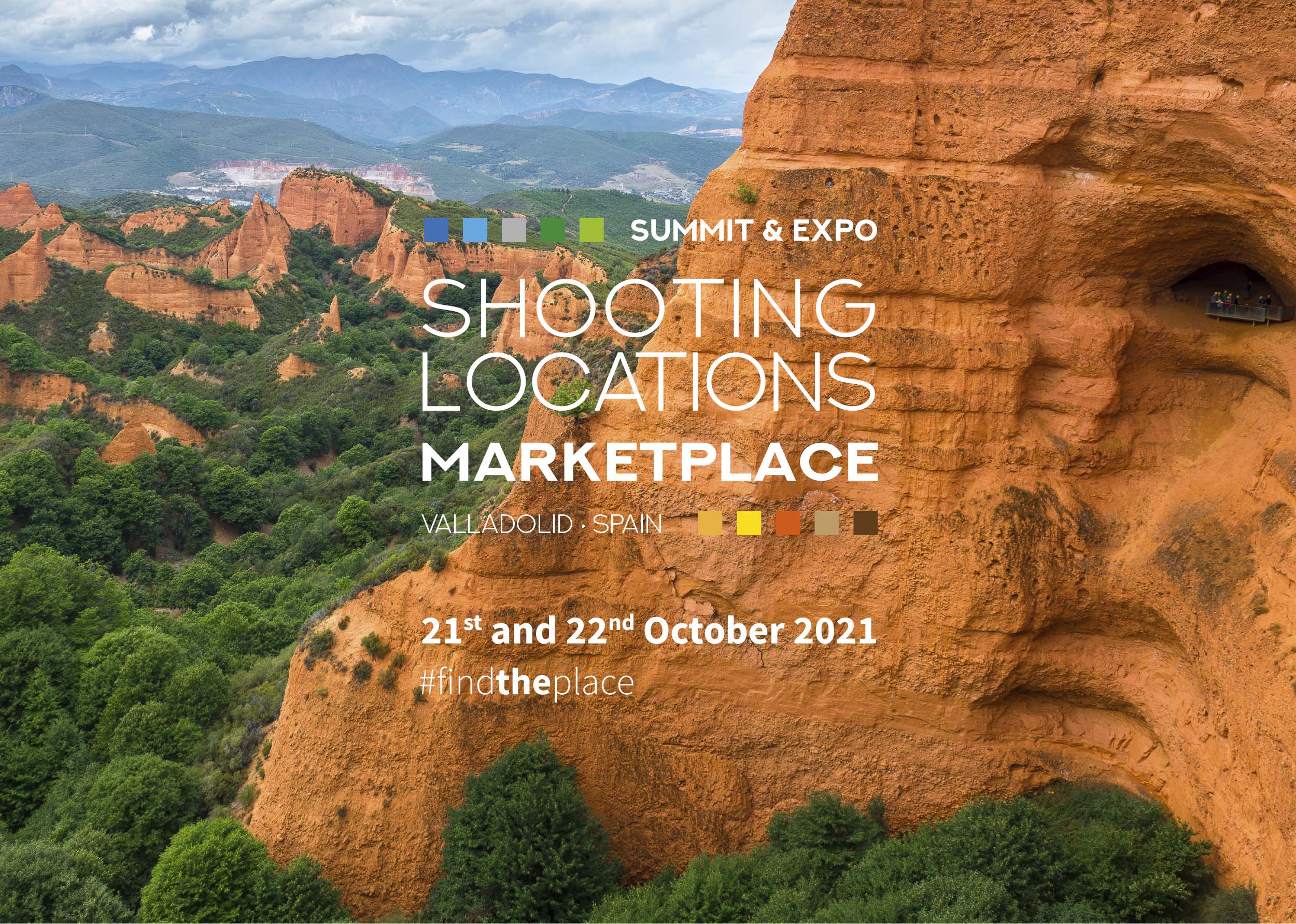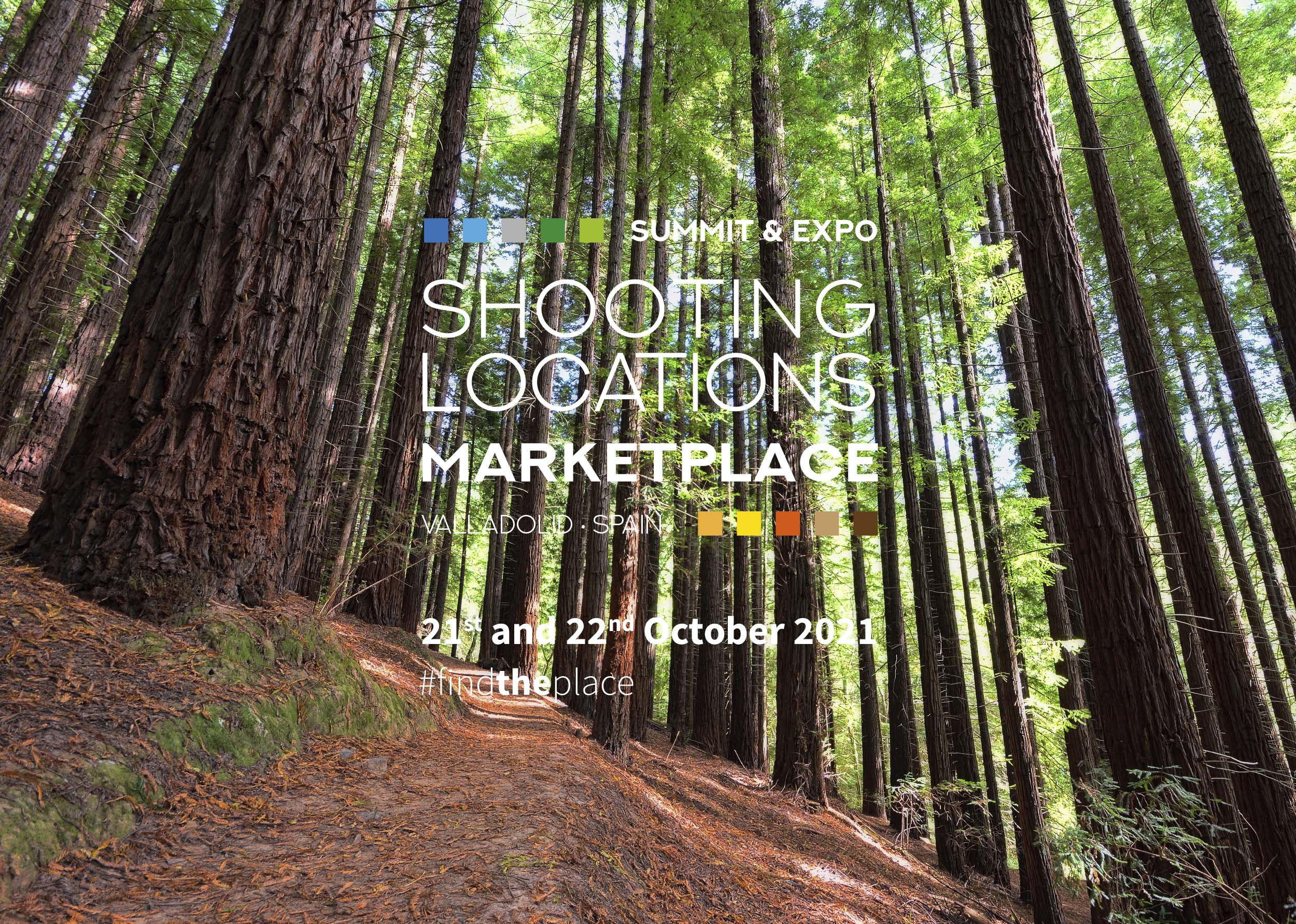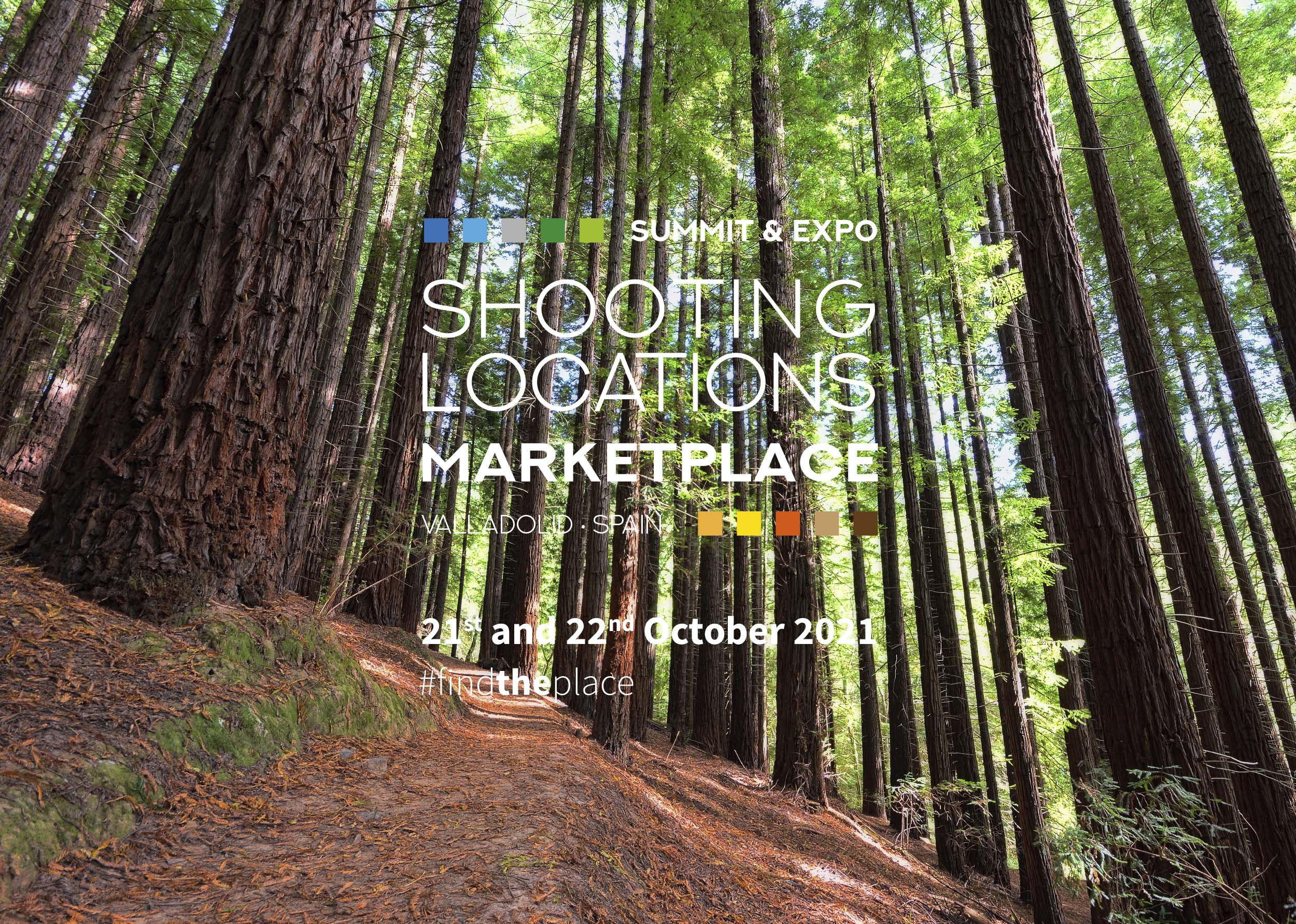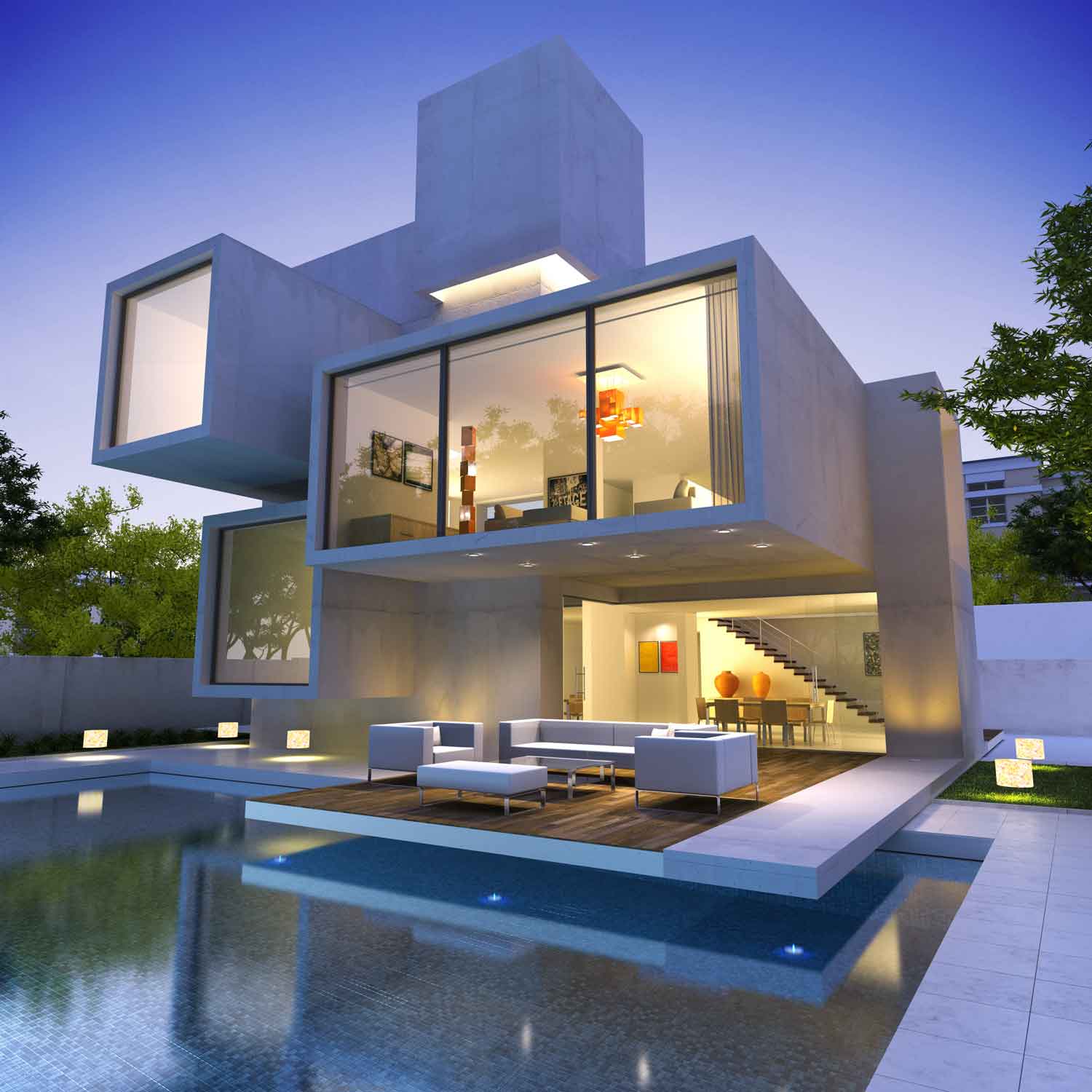 SHOOTING LOCATIONS MARKETPLACE is an international project for the whole audiovisual industry that in 2021 will turn into an excellent commercial platform for the filming destinations and production companies searching for locations.

The event will tackle the latest and current issues of the industry, hosting conferences and sessions where the audiovisual experts will be able to share with the destinations their needs, and the territories will make known their propositions and improvements to promote and attract the production of films.
 Dates: 21st and 22nd October, 2021. From 9:30 to 18:30 hours.
Visitors: Only professional visitors allowed.
A

SCHEDULED APPOINTMENT SYSTEM BASED ON COMMON INTERESTS

will be the engine of this marketplace. The online appointment scheduler is a tool that will fully optimize the participants' time. Those scheduled will be able to check the list of buyers and production companies available at the marketplace and they could request appointments with those aligned with their interests.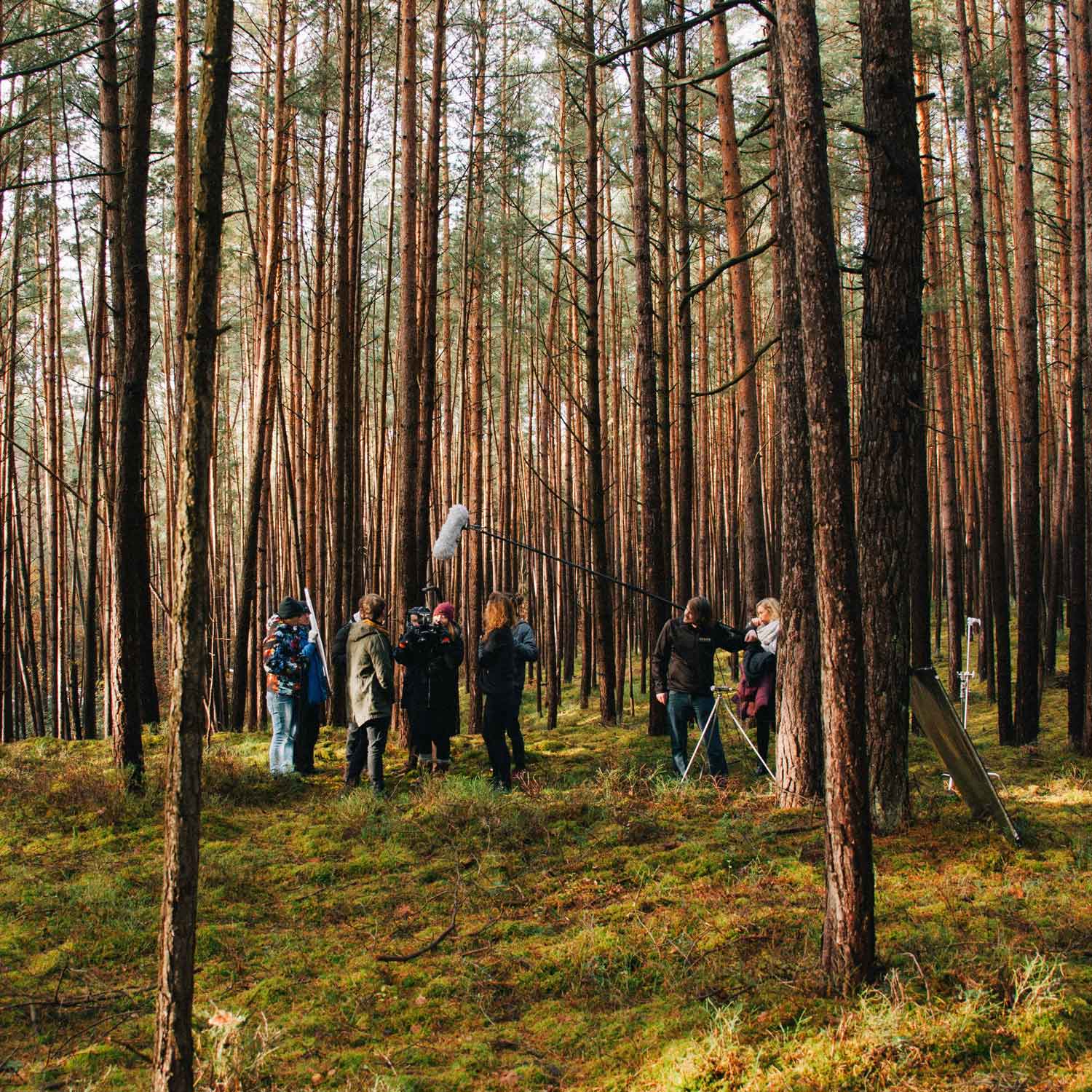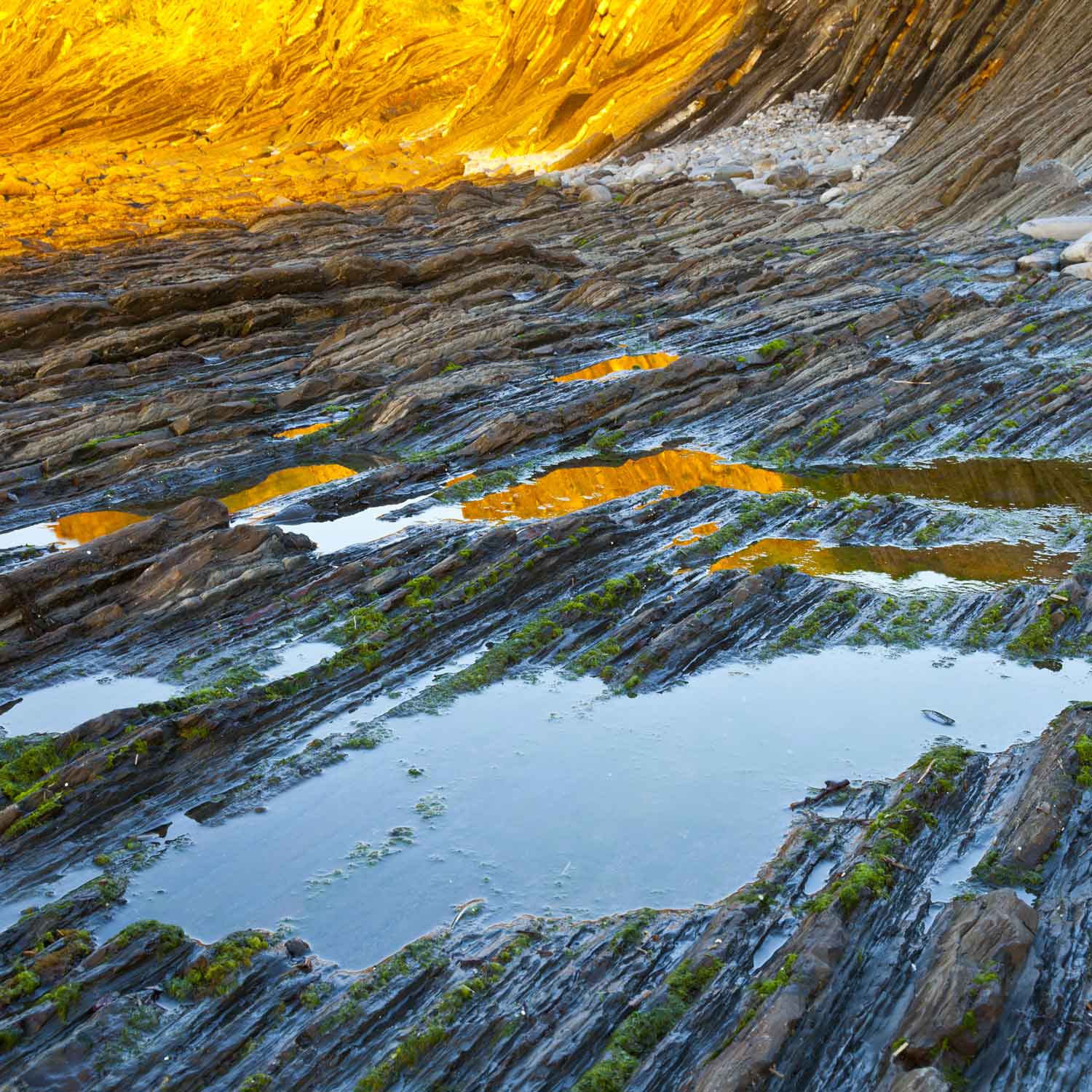 Visitor- Promoting a destination or location to attract film production.
Filming destinations
Charming locations. Historical buildings, unique spaces, national parks, etc.
Exhibitor – Buyer
Producers
Location scouts and managers
 Exhibitor – Suppliers
Services companies for production companies: Ticketing, audiovisual equipment, lighting and sound systems, costume design, settings, make up, graphic design, etc.
DO YOU WANT TO JOIN US?

WELCOME TO A DIFFERENT TRADE FAIR FORMAT. Shooting Locations Marketplace will be held at Feria de Valladolid October 21st and 22nd, 2021.
Contact us if you want more information about the project. We will inform to you about the different participation options.